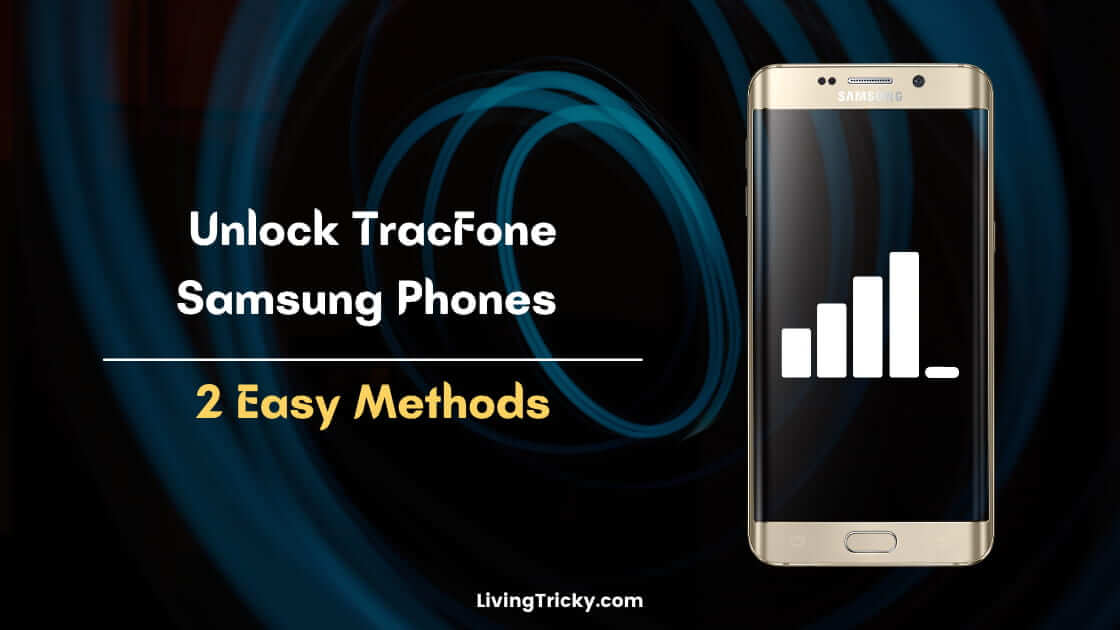 Hey everyone! Today I wanted to share with you Unlock TracFone Samsung Phones, 2 Easy Methods.
Samsung is known for its reliability and the latest features that it offers through its phone. It has a variety of devices for all types of customer bases, starting from the least expensive base feature phones to high-end features that rule the market.
For its versatile nature, Samsung is highly popular among US citizens. This flexibility offered by Samsung will be of no use if people using it have no flexibility in their wireless network providers.
If you are also using a Samsung and want to switch from one network to another network provider, you have come to the right place.
TracFone also is a widely popular service provider, especially in the USA. They offer a variety of phones including all big brands and companies. If you are in the US, you have probably heard of TracFone and its wide variety of offerings.
They also cover all major networks in the country including T-Mobile, AT&T and Verizon. TracFone has grown from being limited to its own branded phones to the latest technology allowing you to use various other wireless network services.
If you have a Samsung TracFone, you must have some doubts about using it with other sim cards of different companies. We have put together this article for you. It explains all necessary details about transitioning from one SIM to another on a Samsung TracFone.
People have a misconception that Samsung phones cannot be unlocked. This is not true. TracFones do come locked to a particular network, but that doesn't mean a Samsung TracFone cannot be unlocked. Since 2016, there is a  policy in a place known as the FCC Ruling.
We will tell you more about it here. These rulings will help us know more about how to unlock Samsung TracFone devices. In this article, we will first deal with the FCC ruling and the transition of the policy from locked phones to mandatory unlockable phones.
Then we will explain to you all the requirements for unlocking a Samsung phone. After this, we are going to tell you two different methods you can choose from for unlocking Samsung phones.
At last, we will deal with some frequently asked questions about the topic to clear your doubts.
Also Read – 10 Best Smartwatch With Sim Card Supported (The Only Guide You Need)
The FCC Ruling: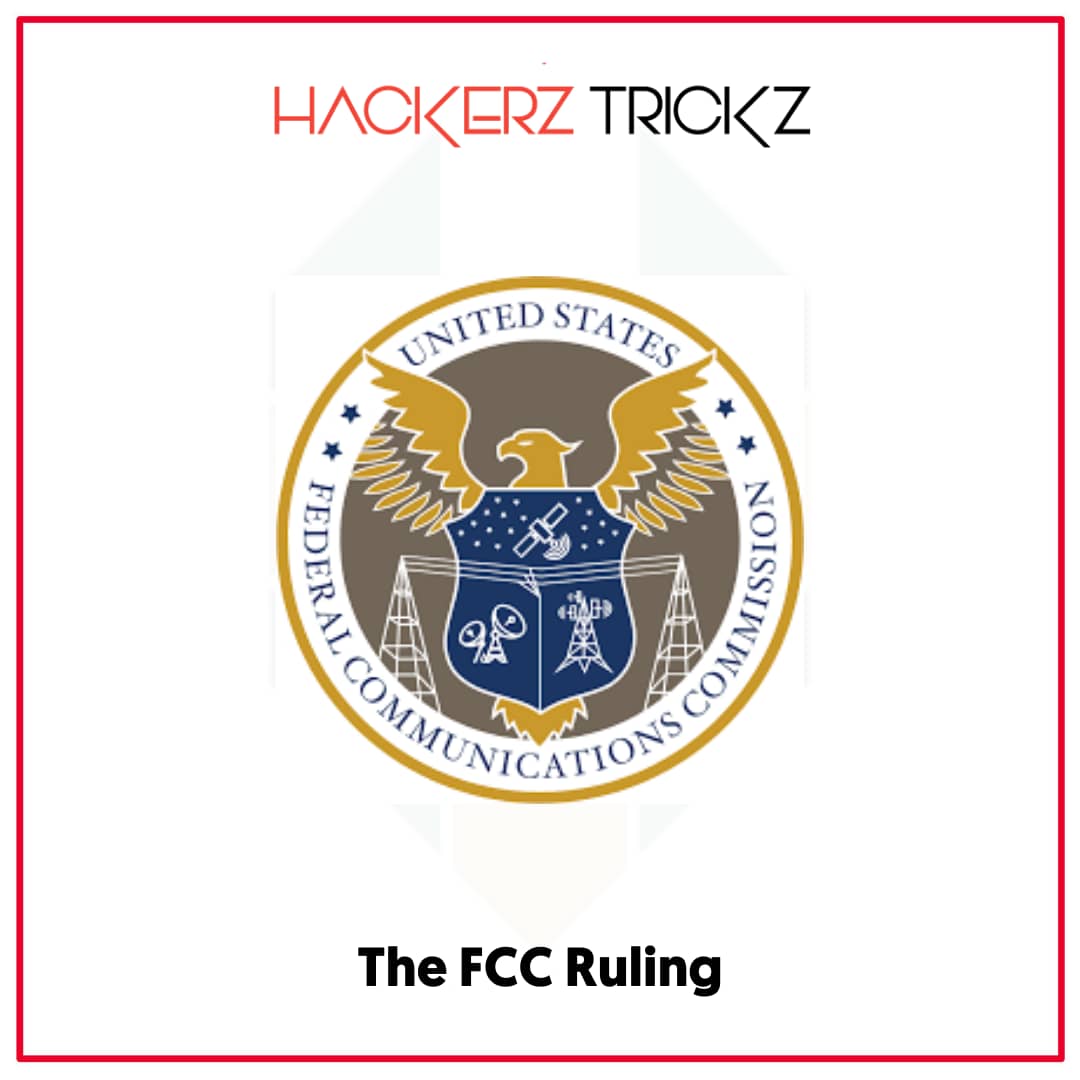 This ruling came in 2016 and it is for unlocking mobile phones. Since the passing of this ruling, all cell phone providers including TracFone will have to have a mandatory unlocking policy in place.
They have to provide an unlockable device to their customers. The ruling also states that if a device is not unlockable, the customer is liable to get compensation. This is basically because America is known for its freedom, and there Is no reason why we can't have that freedom in choosing out network service providers without changing phones.
The FCC Ruling states that a carrier must offer its unlocking support to the customers after one year from its purchase and any time after that. If the phones are previously purchased, the provider will have to offer to unlock them too.
So TracFone will have to provide you with an unlocking code on your device irrespective of the company. If they provide an unlockable device, you can have a refund or compensation for the same. In terms of older models, you can get a partial refund.
Also Read – Where is The Best And Cheapest Place To Buy iPhone
Requirements to Unlock Samsung Tracfone: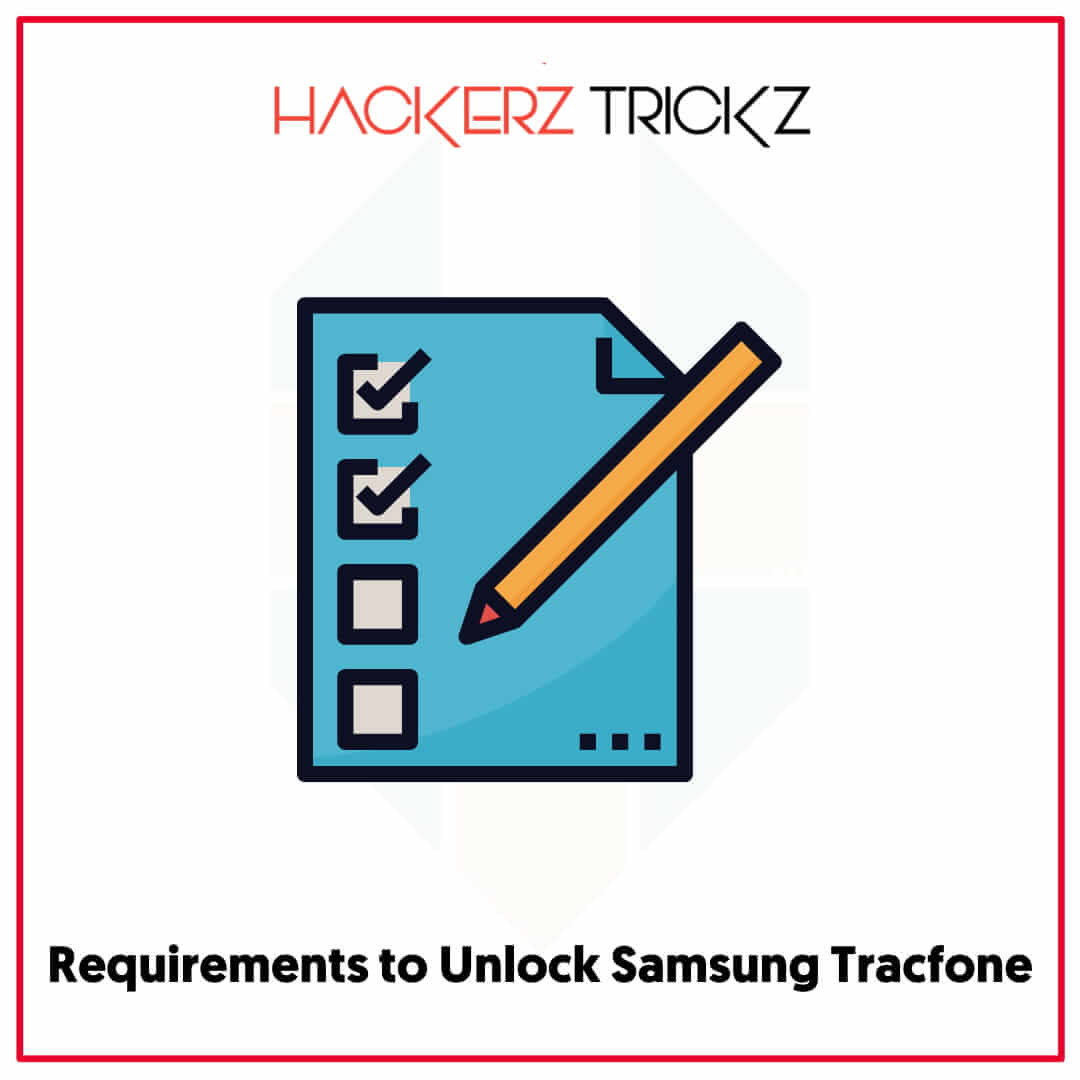 Locking here doesn't mean physically locked but locked by the company to one SIM carrier only. This means there is a fixed carrier service available with the phone, and you can only use that service.
However, this doesn't mean you will not be able to transition into any other wireless network service provider of your choice. All you have to do is know how to unlock Samsung TracFone.
There are certain requirements for unlocking Samsung phones. TracFone in this case has a unique policy in its place which is available on their website. You can visit their website and search for the unlocking policy. I
t is easily recognizable and can be accessed by anyone. To give a shorter description of the same, we are also providing you with pointers on how to unlock the network lock Samsung phone.
the First step of the process is sending a request to the provider for unlocking the device. Only when you send the request, they will be able to provide you with sufficient knowledge and assistance on unlocking.

Another requirement to

unlock TracFone

is that the customers should have an activated device on TracFone for at least 12 months. If it is fewer than 12 months ie. one year you might not be eligible to receive their unlocking assistance. You should also have redeemed air cards at least 12 months before.

You should not have your phone number ported to another network or recycled if you want to

unlock TracFone.

One important thing to note here is that the customers should request an interim locking solution while the service is activated. If your number has expired, you can still get it unlocked within 60 days from the date of expiry. This is a grace period given to the customers, and it applies also to a recycled or ported phone.

To be eligible for unlocking, the customer should possess a TracFone model which has been launched after February 2014. Alternatively, it needs to be activated with TracFone's service, not before 2015.

For obvious reasons, your device must also be in a working condition when you request to

unlock TracFone

. In addition to this, it must also not be reported stolen, lost etc which may impart negative facts about the phone and the customer.

If you have applied for unlocking within a year, you need to wait for some more time. Customers are only allowed to apply for unlocking TracFone once every year. This means that the time gap between two requests should be more than 12 months.
These are the general requirements for civilians. But as everyone knows, because of the type of life lived by military personnel in the US, they have been granted certain exemptions and relaxations in many policies, including this one.
We will also explain to you in detail the policy requirements for military personnel.
The main exemption granted here is that if you are in the military, the TracFone will receive the unlocking application by sending a refund for the Trade-in Value of the phone you are currently using.
The 12-month activation requirement and air-card redemption requirement do not apply to military people here. Other than this, all other requirements have to be met by the personnel.
This 12-month activation requirement has been removed because logically, people who have been deployed do not generally use their phones. In special circumstances, they might not be in contact with anyone. Thus this 12-month rule will be a disadvantage to them generally.
Also Read – How To Get Better WiFi Signal From Neighbor Internet Connection
Different Ways to Unlock Samsung Tracfone: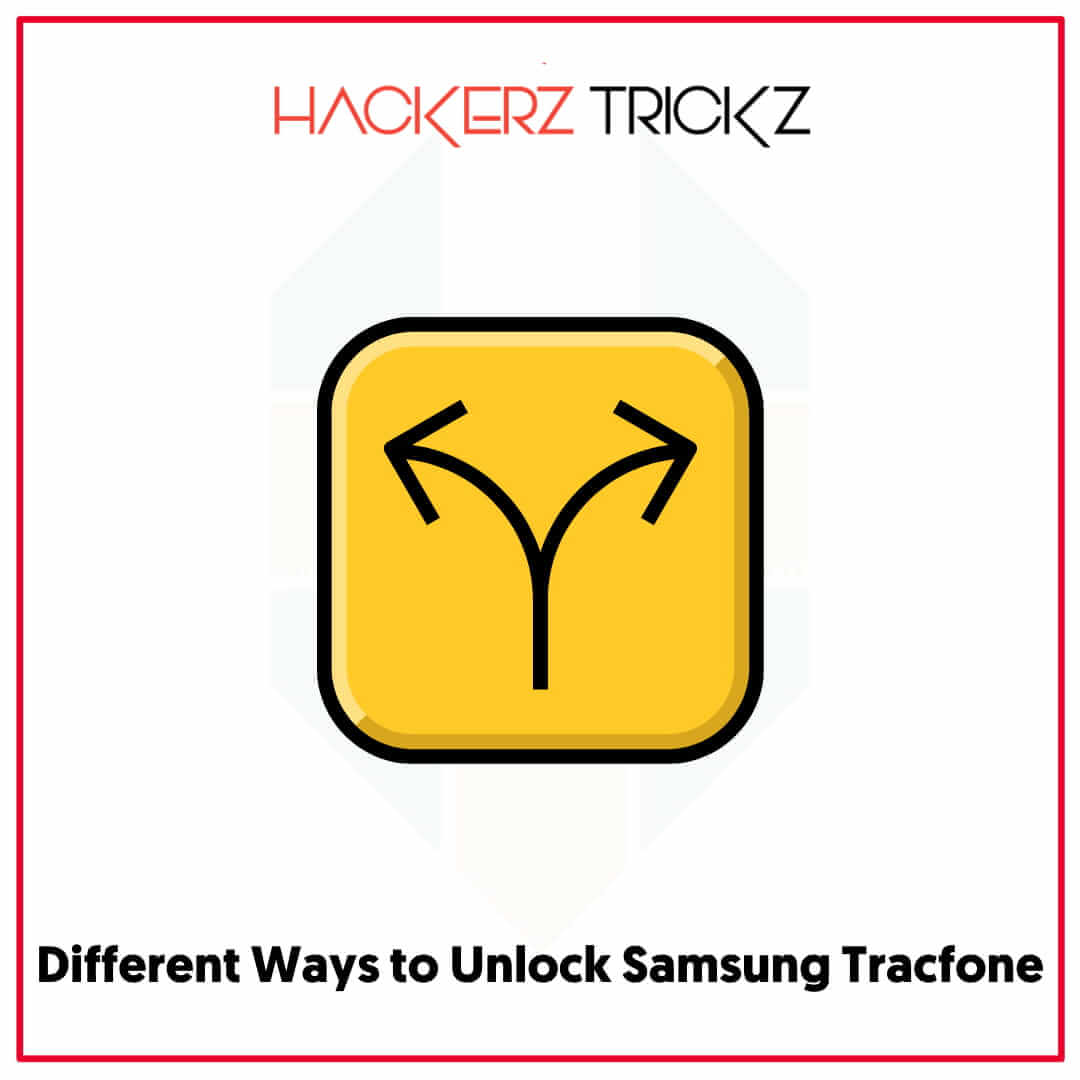 There are different kinds of Samsung phones available in the market. If you want to know how to unlock Samsung TracFone, you have come to the right place. Y
ou can unlock TracFone Samsung a1, unlock TracFone Samsung J2 or even unlock TracFone Samsung j7 crown with a few steps and assistance.
If you search for unlocking TracFone Samsung free of cost on the internet, you will find not one but many results. Some of them are legitimate, while others maybe not. We are not here to waste your time therefore we will only discuss the legitimate and legal ways to unlock TracFone.
There are two main methods through which Samsung TracFone can be unlocked. It can be done through a carrier unlock or an unlocking third-party service. Whichever method you chose, you will get good results. If you are choosing third-party services make sure they are reliable.
Also Read – How To Get IMEI Number On iPhone If Locked: A Complete Guide
Third-Party Services: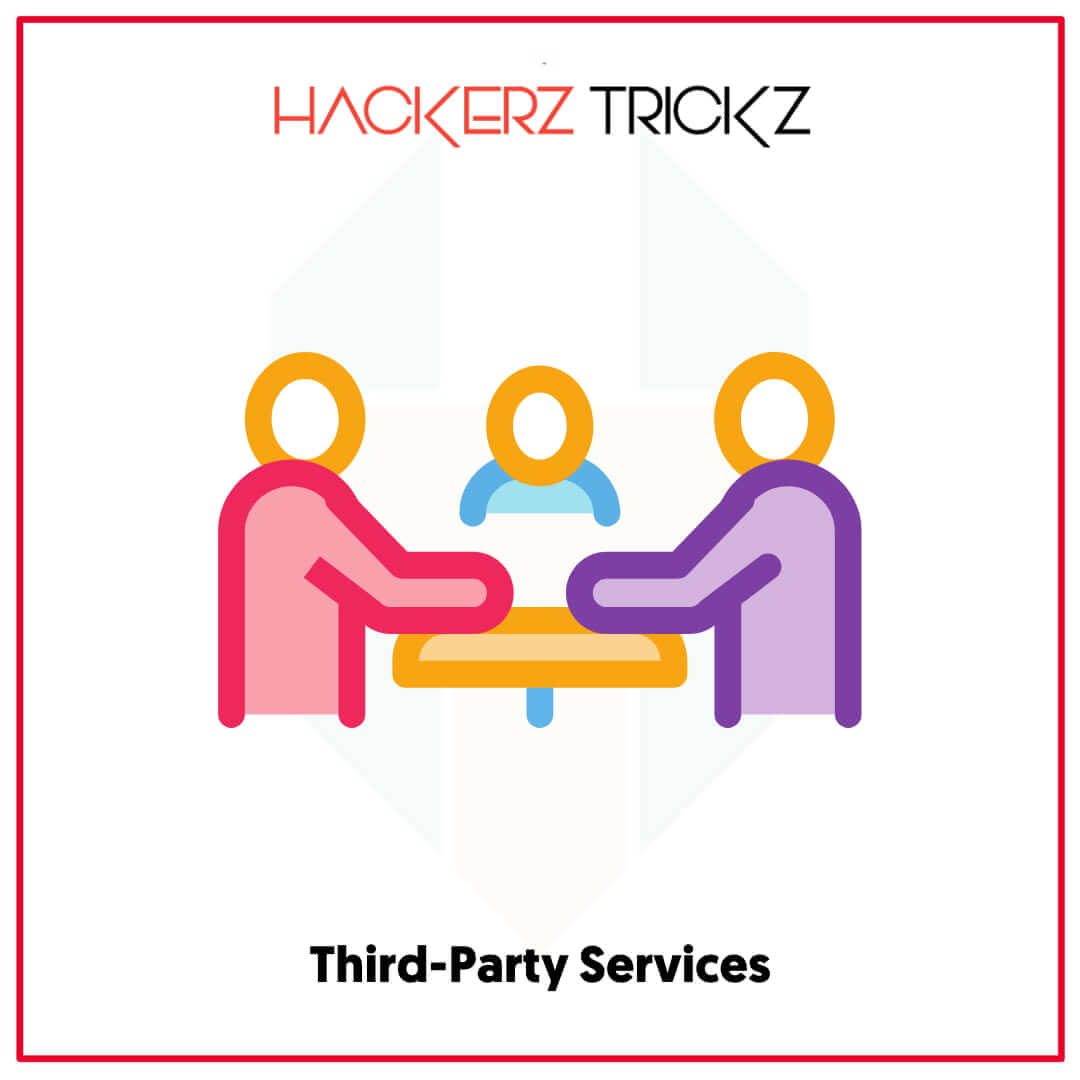 As mentioned earlier, one of the reliable ways to unlock TracFone Samsung phones is by using the services of a reliable third-party service provider.
There are different third-party providers in the market, and you must choose the reliable one for a better and safe experience. You can visit the website of different service providers and know about their unlocking methods and policies to determine their reliability.
For getting their services, you need to first visit their official website. Then you need to put in your phone model number and then your IMEI number. After this is done, you can make the payment and receive an online unlocking code on your email.
Once you have received this code, you can go and get a new SIM card from the provider of your choice. Once you have put in that SIM card, you can enter the unlocking code sent to you on the email and press OK.
Once the unlocking is done, you will get a confirmation mail or message regarding the unlocking process and its success. 
Also Read – How To Get iPhone Financing No Credit Check Required
Carrier Unlocking: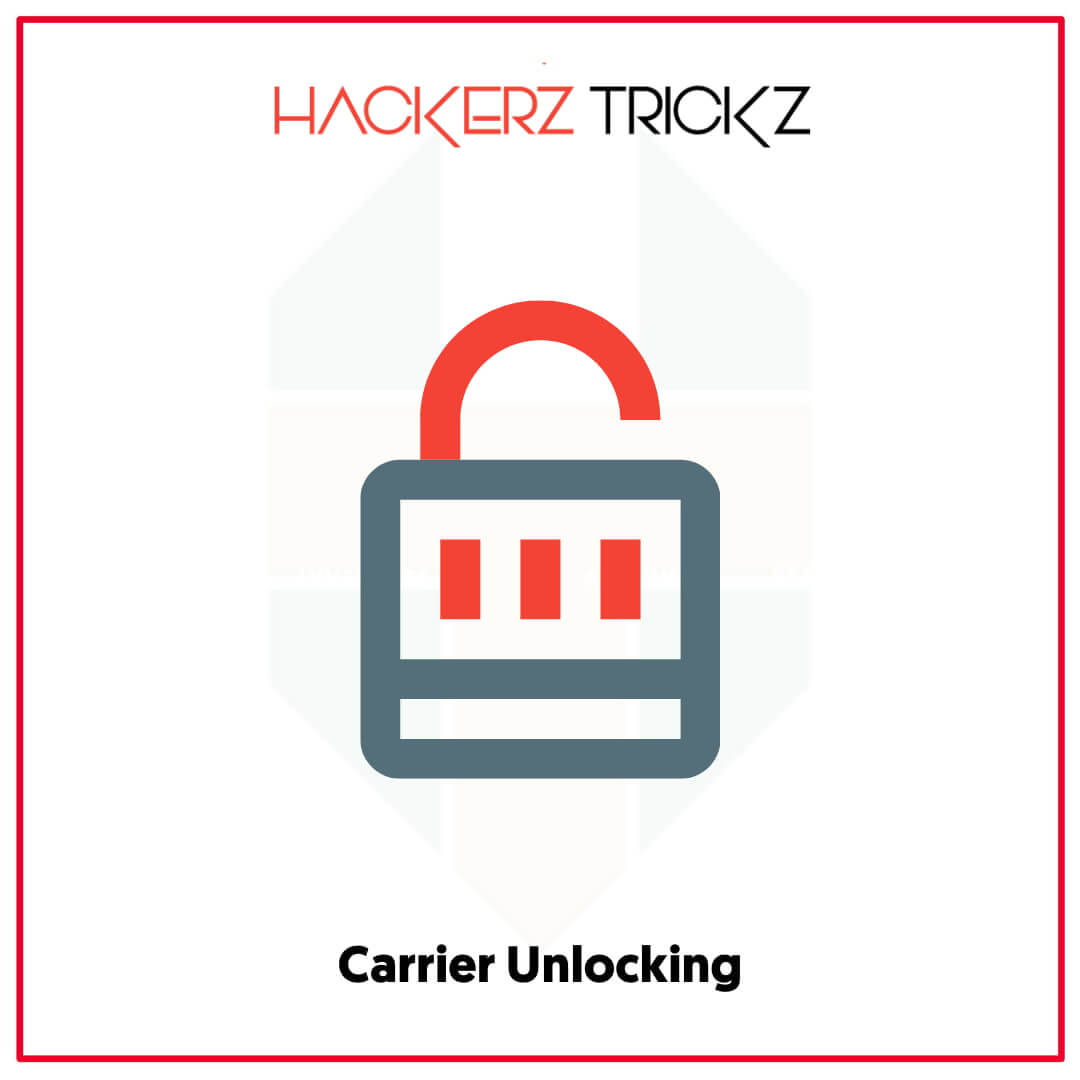 This is the best available option out there since it's official and legitimate in all ways. If you ask the Samsung personnel how to unlock network lock Samsung, this is the answer they will give you.
We are going to give a detailed explanation which is going to be helpful for the previous option of unlocking by third carriers as well. Make sure you understand and follow them step by step.
Also Read – Is MetroPCS GSM or CDMA Carrier? A Definite Guide
Step 1 – Check the Eligibility Requirements: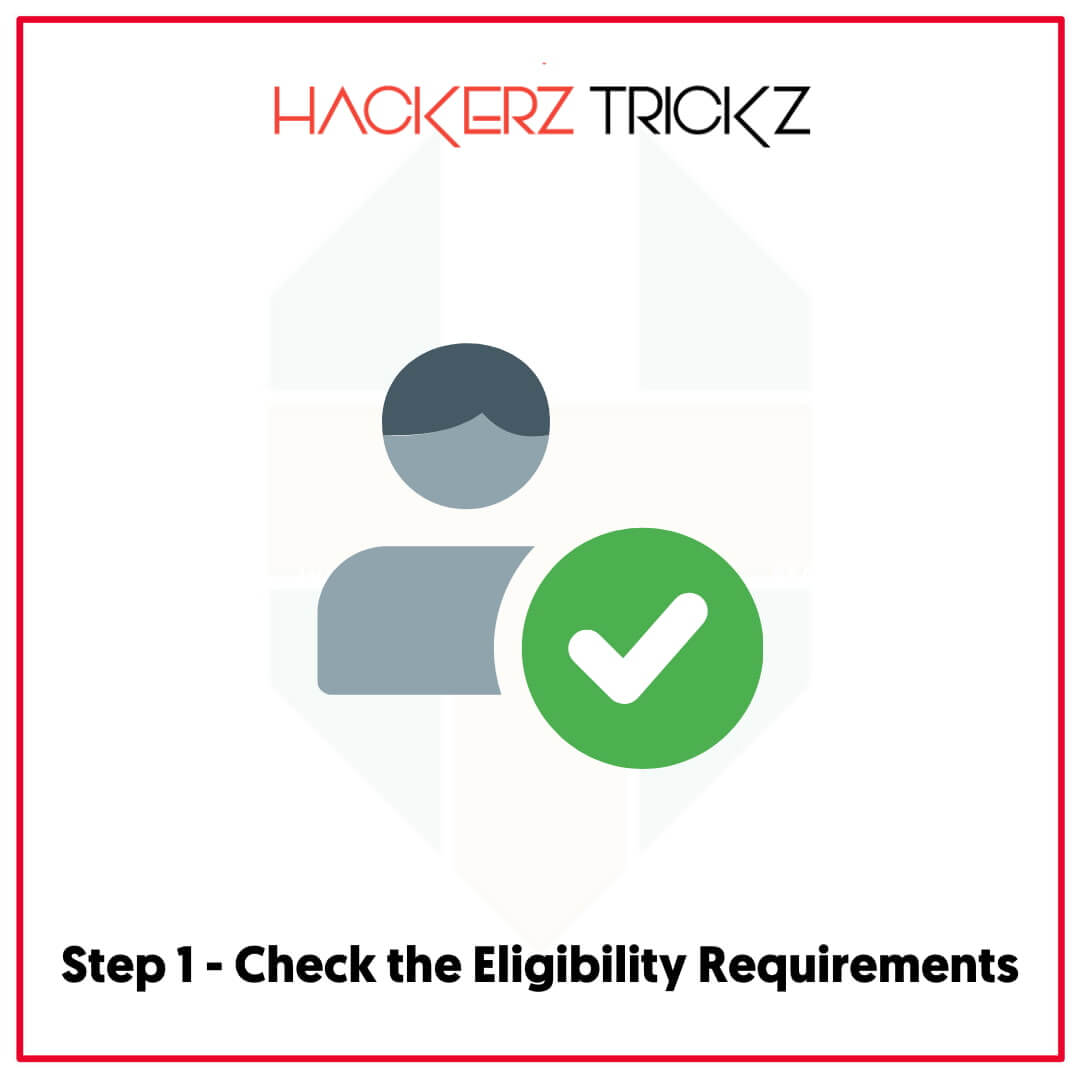 We have already discussed the eligibility requirements in our previous section dealing with them. You need to follow them carefully since non-fulfillment of any one of it may leave you disheartened.
In addition, there are more requirements that you can find on the internet when you put your serial number on the website meant for it. They will provide you will all the information.
Alternatively, you can also call the customer care number of TracFone for a clearer version of the eligibility requirements.
Also Read – What Towers Does Boost Mobile Use
Step 2 – Getting the Unlock Code: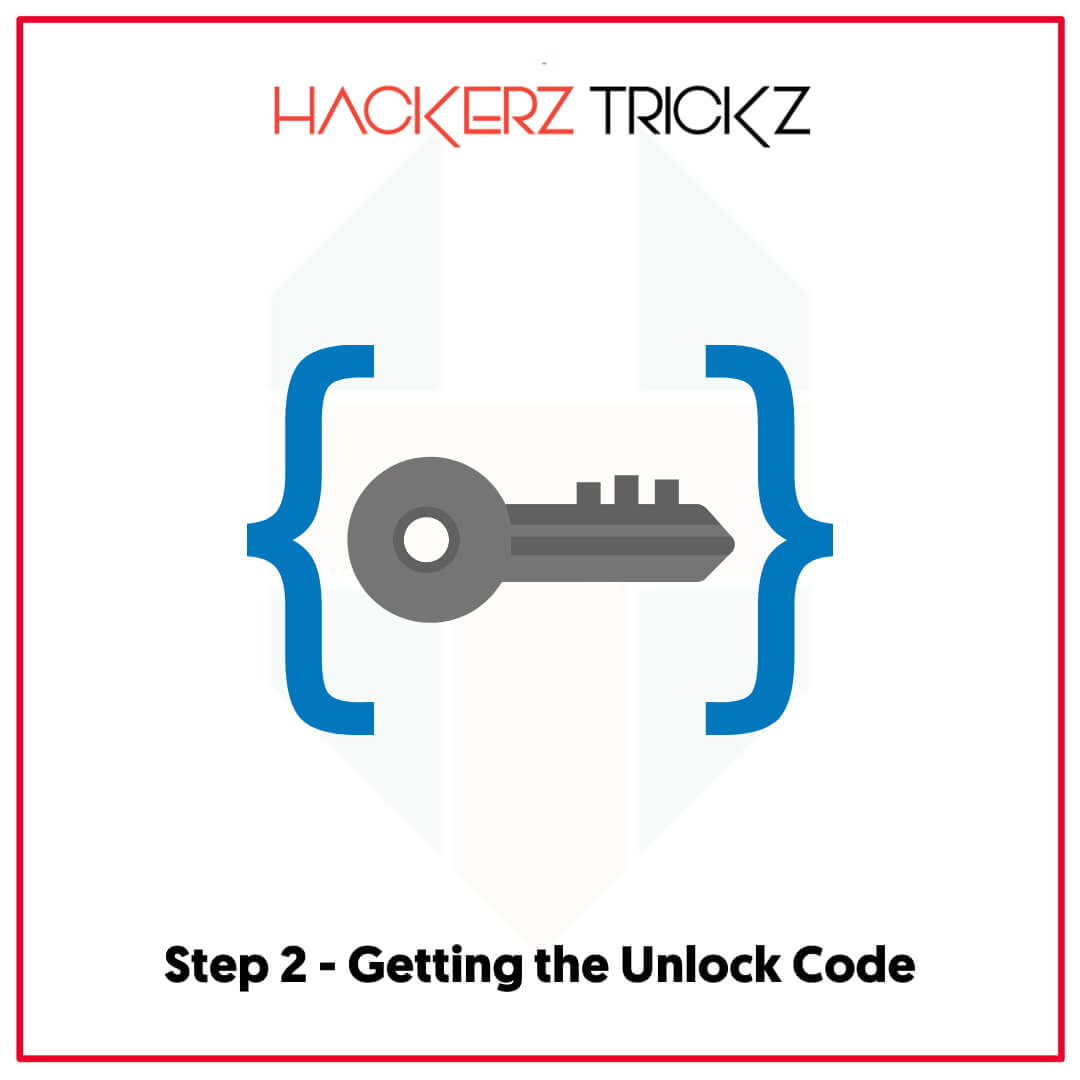 This is an extremely crucial step since when you insert your new SIM card, the phone will ask for an unlocking code, which you will have to put there to authenticate the unlocking.
You can call the customer support number of TracFone and ask them to grant you an unlocking code. Thye might want some information from you and after receiving it, you are good to go.
Keep the code in a safe place and remember it when you insert a new SIM card.
Also Read – Apple Payment Plan for Bad Credit with Easy Method
Step 3 – Buy a New SIM card: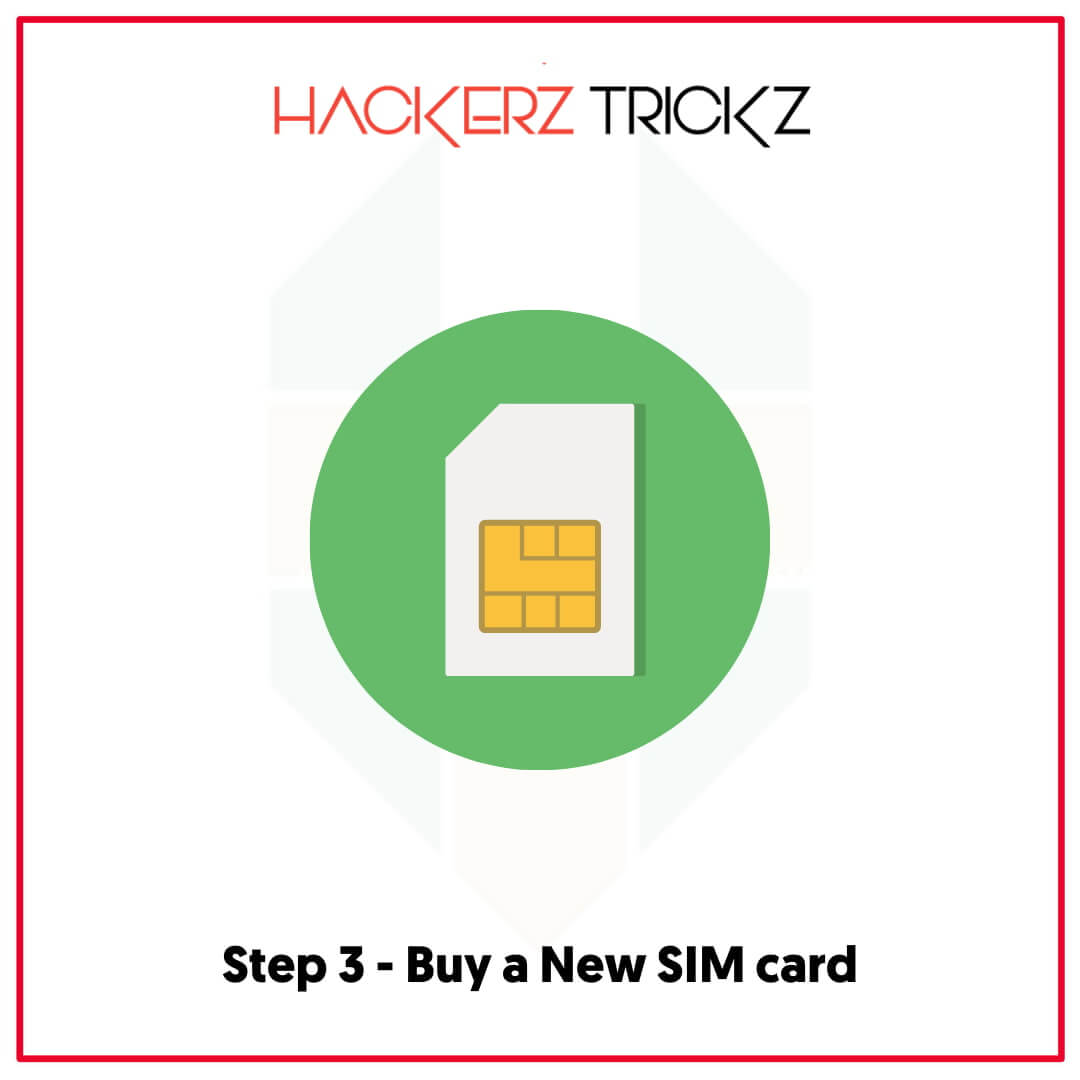 The crucial step is now done. The next step is buying a SIM card of your choice. If you are not planning to buy a new SIM card or simply plan to change the rentals, you can skip this whole unlocking fiasco. If you have a new SIM card, you will need an unlocking code.
Also Read – How to Get Free Government Internet and Laptop for Low Income Families
Step 4 – Put the Code: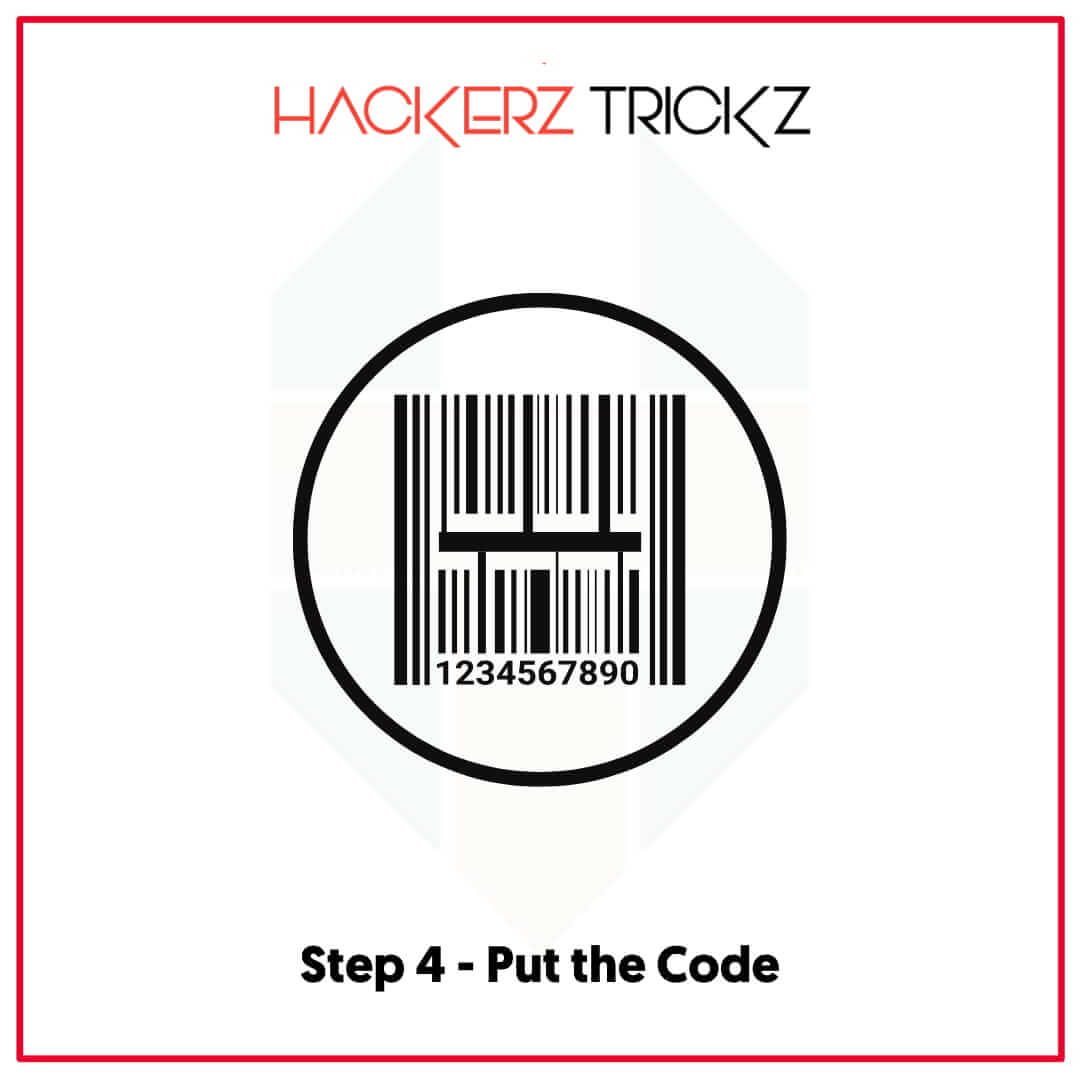 The last step in this series is getting the older sim Card Out of your device, and insert the new one. Once you have done that, you will have to turn the device back on. Your phone will ask for a pin code.
Don't confuse it with unlocking code since both are different things. Once you put the pin of the new Sim card, you will then have to put the unlocking code. After this, your Samsung phone will be ready to go.
This unlocking step is going to be the same whether you use this method or third-party services since unlocking is restricted to getting the code through different means. Everything else is the same.
We hope we have been able to answer all your doubts regarding unlock tracfone Samsung phones. If not, we are going to deal with some frequently asked questions and aim to resolve your remaining issues here.
Also Read – How to Get Free Government Internet and Laptop for Low Income Families
Frequently Asked Questions: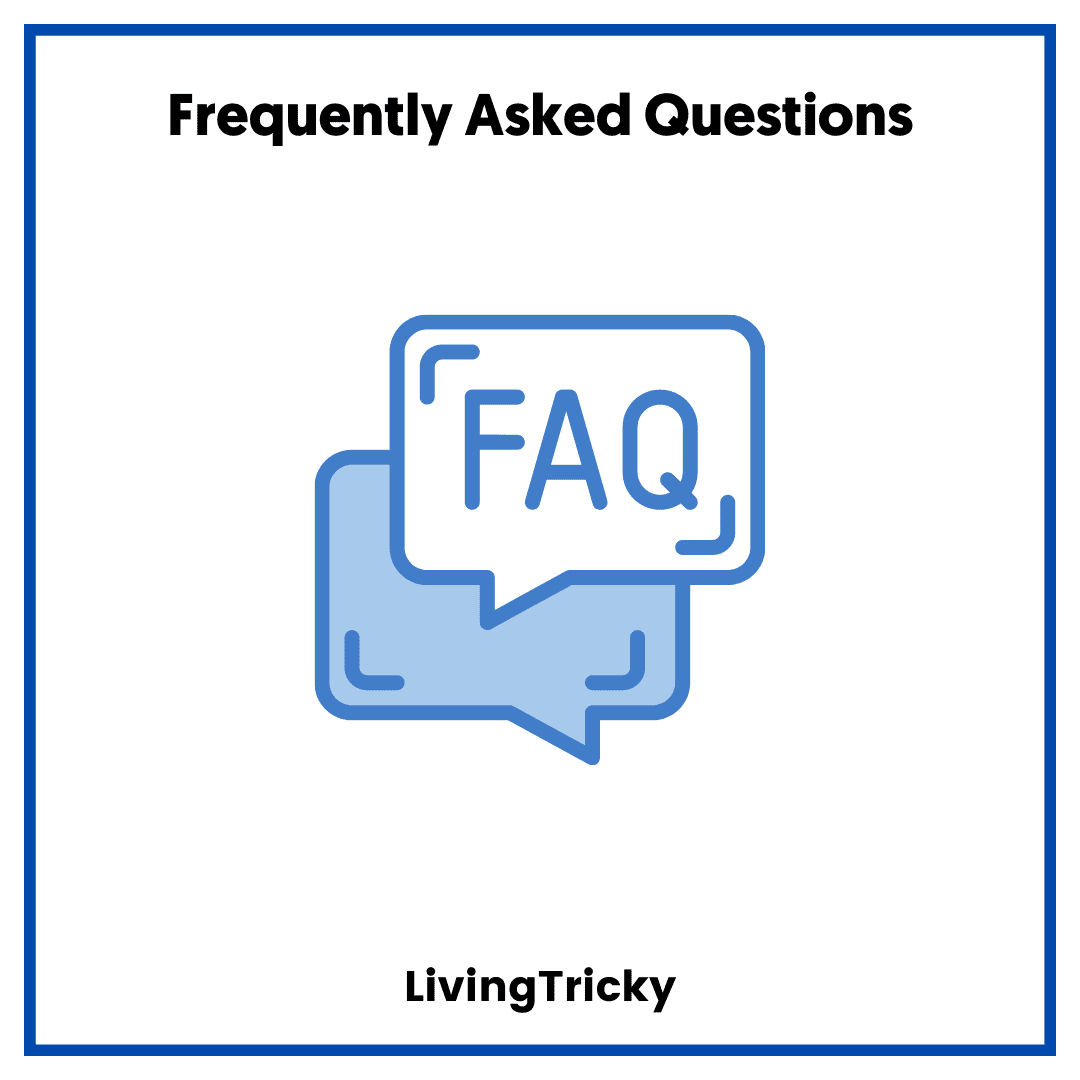 1. What Do We Mean by Locked and Unlocked Devices?
Locked devices are those which can work only with one wireless service provider. If you are using a TracFone, this means you will only be able to operate their Sim card.
This takes away the freedom of changing networks from the customers since if they want to, they have to get a new device which often seems an unpopular notion.
An unlocked phone on the other hand is a device that can work with all other network service provider Sim cards as well. All you need to do is get a new SIM card and insert it.
Earlier, phones used to be locked, but now after the FCC Rulings, unlockable phones have become mandatory. Companies cannot provide locked phones to their customers. This does not mean your phone will not be locked.
This means you can get it unlocked after one year and use any other SIM card of your choice.
2. Can Samsung Tracfone Be Unlocked While Under Contract?
There is no such rule that you cannot get your Samsung TracFone unlocked if you are under a contract. The only thing you need to worry about is that you have to meet the eligibility requirements for unlocking. If you meet that, you are good to go.
3. What to Do When a Phone Doesn't Ask for an Unlock Code?
All our advice depends on the assumption that your device will ask for an unlock code once a new SIM card is inserted into it. If it doesn't do so, the whole process will seem futile.
However, there are no phones that do not ask for unlock codes when inserted with a new SIM card. If your phone isn't asking for one it means it's a technical issue.
You can reboot your phone and proceed. It will probably start working with the new SIM card without the code. However, if it is still locked and it is not accepting the new SIM card you must contact customer support and tell them the issue.
4. What Are the Risks of Unlocking a Phone?
There are absolutely no risks in unlocking a device. Unlocking basically means allowing your phone to operate with other network service providers as well. If you chose the above two methods to unlock your phone there are not going to be any issues with it.
Beware of the fraudulent and shortcut methods for unlocking your phone that is present on the internet. Even though it is not an inherently problematic exercise, you might still get into trouble for using these unsolicited methods.
Also, to avoid further issues make sure you are using a reliable third-party service for getting the unlocking code if you chose to go with that method.
Like this post? Could you share it with your friends?
Suggested Read –
Ending the Article:
Freedom of having to choose from many networks available in the market is very valuable to the customers.
We hope this article was able to help you with issues regarding unlocking a Samsung phone.
If you follow the steps carefully it will not take more than an hour to change to your new network on your Samsung phone. Just make sure you don't use any illegitimate means to do that or you might face some issues in the future.
Chose the carrier of your choice and start the process of unlocking your phone now.