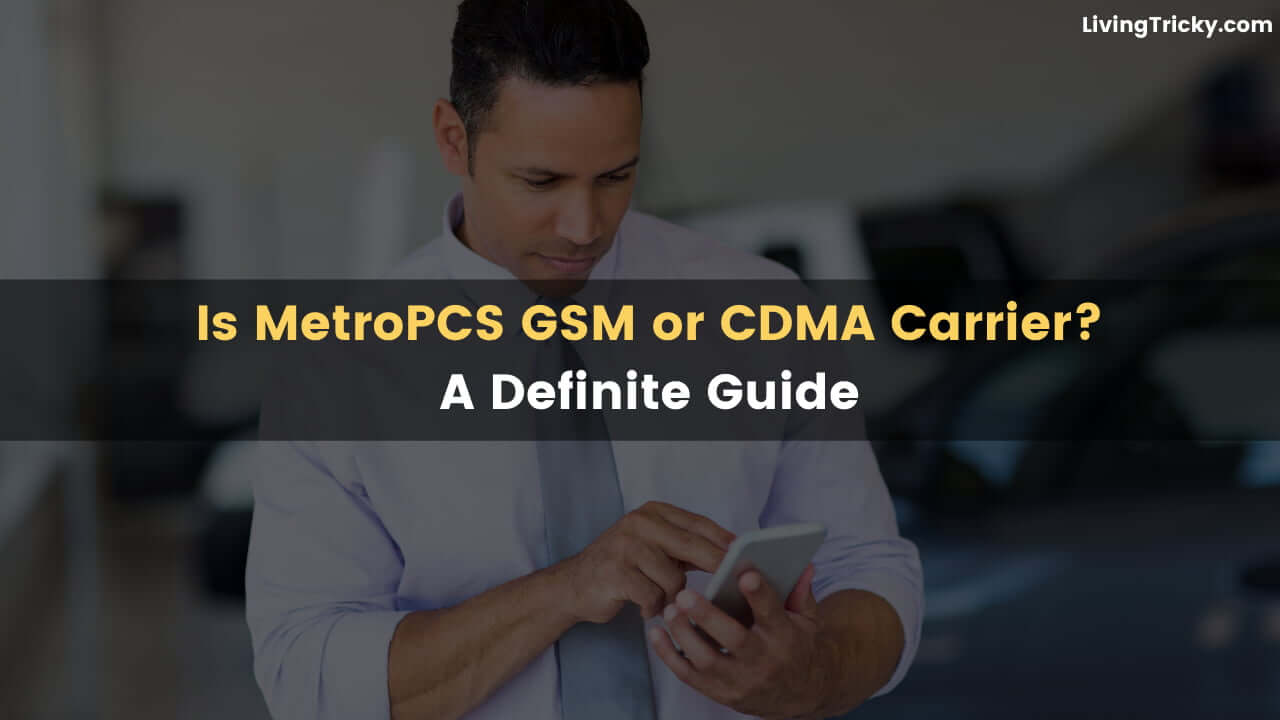 Today I'm going to share with you Is MetroPCS GSM or CDMA Carrier? A Definite Guide.
If you are in the process of switching to MetroPCS and seem confused with so many technical words and phrases used, you are here at the right place. Many prospective customers who find MetroPCS plans convenient, often get confused about whether it is a CDMA or GSM Supporting network, and what are the advantages to it.
We have tried to clear some doubts, the most important one being is MetroPCS a CDMA carrier or not.
MetroPCS is a prepaid wireless service used in the United States. It is a part of T-Mobile, as everyone knows. MetroPCS provides the country's one of the finest data, text and talk plans for customers using different platforms including GSM, HSPA+, 4G LTE networks.
Metro is one of the cheapest services in terms of fixed monthly rentals, as compared to other network service providers. This makes it a good choice among the middle class, students, etc who want to avail the services.  There are unlimited options as well. Customers can choose the plan they want according to their needs.
If you are also considering opting for a plan from MetroPCS, you might have to clear some doubts regarding its different network compatibilities, services and platforms it uses. This will help you make an informed decision according to your needs, gadgets at hand and compatibility.
One of the most common doubts that prospective customers are the question is metro by Tmobile GSM or CDMA or is MetroPCS a CDMA carrier. Before dwelling on this aspect, let us first clear what this question means, and how different platforms might affect the choices.
Also Read – What Towers Does Boost Mobile Use
Different Types of Mobile Phone Technology Services: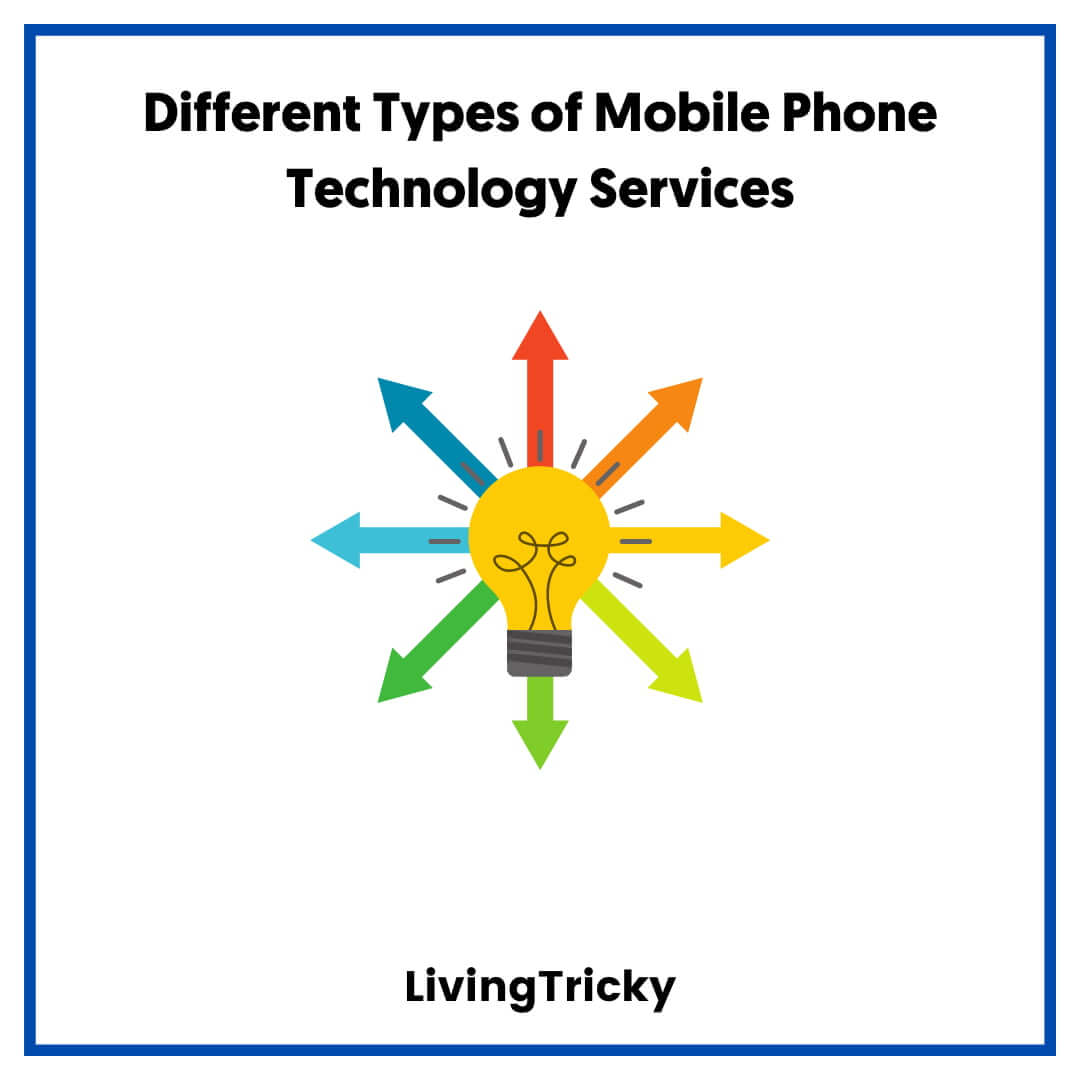 Mobile phones and plans operate on different platforms, as mentioned above. MetroPCS uses GSM, HSPA, 4G LTE networks etc as well. There are mainly three different types of technology in the market these days, GSM, CDMA or 4G LTE.
GSM stands for "Global System for mobiles", whereas CDMA stands for Code division multiple access. These are mainly used for transmitting 2G and 3G networks. 4G LTE on the other hand, allows the 4G services to propose under its platform. Now when you ask is MetroPCS a GSM or CDMA, you're basically asking whether it uses a SIM card to operate or not.
This is because the major difference between the two platforms is, that GSM phones use sim cards to link to a particular network, whereas CDMA phones do no use a sim card. You can think that your mobile number is virtually engrossed in the mobile handset, without any physical manifestation of any sort.
Many companies have decided to shut down their CDMA network now because, in comparison, it is an obsolete technology. People prefer the flexibility of having a sim card which they can insert into different compatible gadgets and get the same result.
Some companies are also considering shutting down the 2G GSM networks now, since, in the USA, 3G and 4G are used vehemently, with now even 5G in the picture. The technologies are updating to accommodate the growing dimension of networks, thus running obsolete ones do not make sense in a profitable venture.
If you have an old technology phone, it might be supporting CDMA. Comparatively, GSM networks are better off in this scenario, since larger phones support it. However, as already mentioned, GSM and CDMA are both contracting to give way to 4G and 5G services, because when we debate about GSM and CDMA, it is a debate of 2G v. 3G. 
Also Read – Apple Payment Plan for Bad Credit with Easy Method
Is MetroPCS GSM or CDMA?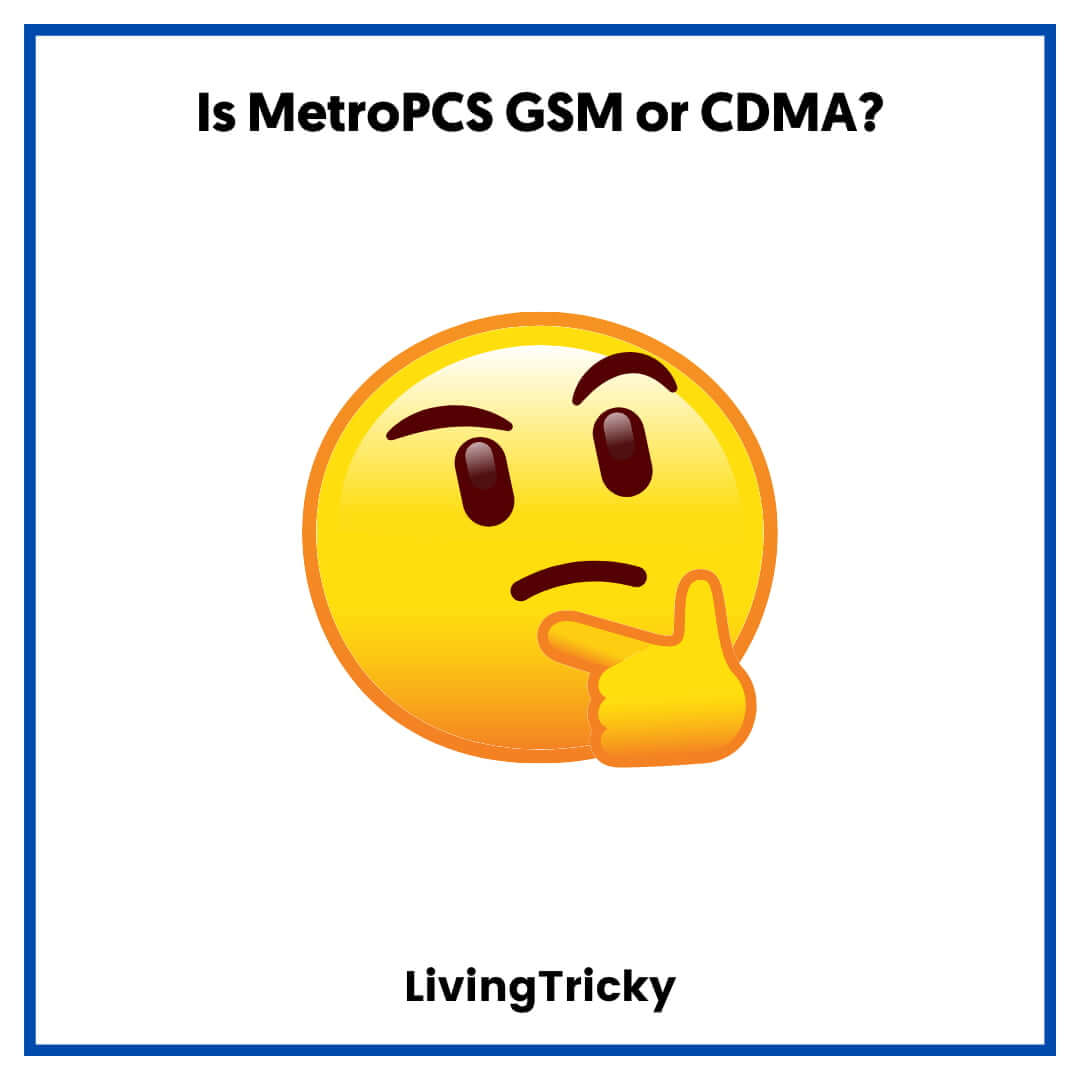 Now that you have understood the difference between the three types of networks and which one might be more compatible with your phone, we will answer the question as to is MetroPCS a CDMA carrier or not.
You need to keep in mind that both GSM and CDMA accomplish the same goal, and do not differentiate in the types of services they provide. However, with the advent of newer technologies, their quality can be decreasing due to better alternatives in the market.
When it comes to the question Is metro by  Tmobile GSM or CDMA, the answer is usually GSM. Network companies like T-Mobile or AT&T use the GSM network platform, which means they provide sims for their network connections.
On the other hand, companies like Verizon, or Sprint use CDMA. However, they have also decided to shut down their CDMA technology due to newer alternatives on the table which are much more profitable.
In 2015, MetroPCS had also shut down its CDMA network. Devices that rely on CDMA networks therefore will no more be compatible with Tmobile's services. However, GSM platform devices are still going to be compatible. 
Therefore, If you are thinking of getting MetroPCS services, you should now have a GSM compatible device with you. All the mobile companies including Apple, Samsung etc now have GSM-compatible devices in the market that can be bought at good prices, so you don't need to worry about switching.
If you still have a CDMA compatible mobile phone, no need to panic but you need to make a decision to switch soon because companies are opting out of this technology rapidly.
There are many advantages of having a GSM-compatible phone, as you can easily switch to different models without going through the whole network change process again and again.
In 2015, MetroPCS also offered a trade-in program for its customers, when it shut down its CDMA network. Therefore, any prospective customer needs to have a GSM compatible phone if they want to use MetroPCS. Other than this, some additional requirements are also present.
Your device needs to be compatible with all the frequencies used by MetroPCS, including 1900MHz (3G), 1700 Mz (4G) and 700MHz as well. You can transfer phones in any way you like now, provided it is checked through the IMEI number of Metrobyt Website. If it is compatible, it can be unlocked and then proceeded.
Also Read – How to Get Free Government Internet and Laptop for Low Income Families
CDMA vs GSM: Which Is Better?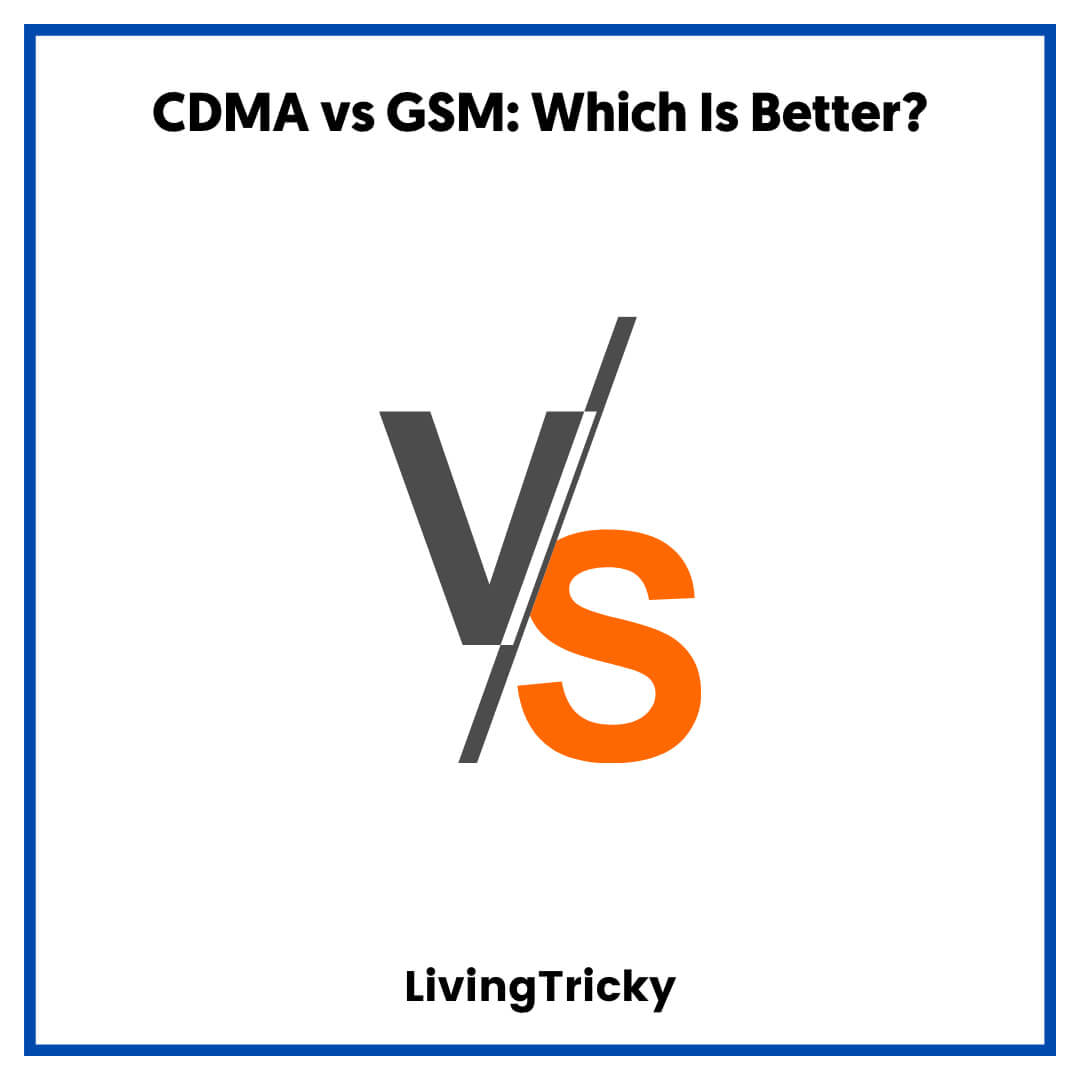 When people ask the question, Is metro by T mobile GSM or CDMA, they want to decide with the better choice in Tmobile. In this case, we have already informed you that MetroPCS is now turning wholly into GSM and other newer technologies, which means unlikely, there must be something better in using GSM as compared to CDMA.
But don't get us wrong, GSM and CDMA both perform the same functions. However, as compared to CDMA, GSM is better these days due to the flexibility it offers. It can be unlocked and moved to different carriers as well. 
CDMA phones are linked to single carriers and cannot be transferred. This is because CDMA does not use Sim cards as their mode of linking with the network. If you want to switch companies with CDMA phones, you have to switch the phone as well, this is not the case in GSM, where only the sim card needs to be transferred.
Once the phone is unclocked, better area coverage can be provided, and it will become compatible with GSM MetroPCS services, with the option of choosing whatever plan you like. You can transfer the phones by checking it through the IMEI number of the Mtrobyt website, if it is unlocked, you can get the benefit of many services now.
Also Read – 10 XMovies8 Alternatives to Watch Free Movies and TV Series
Requirements for Unlocking Metro PCS Phone: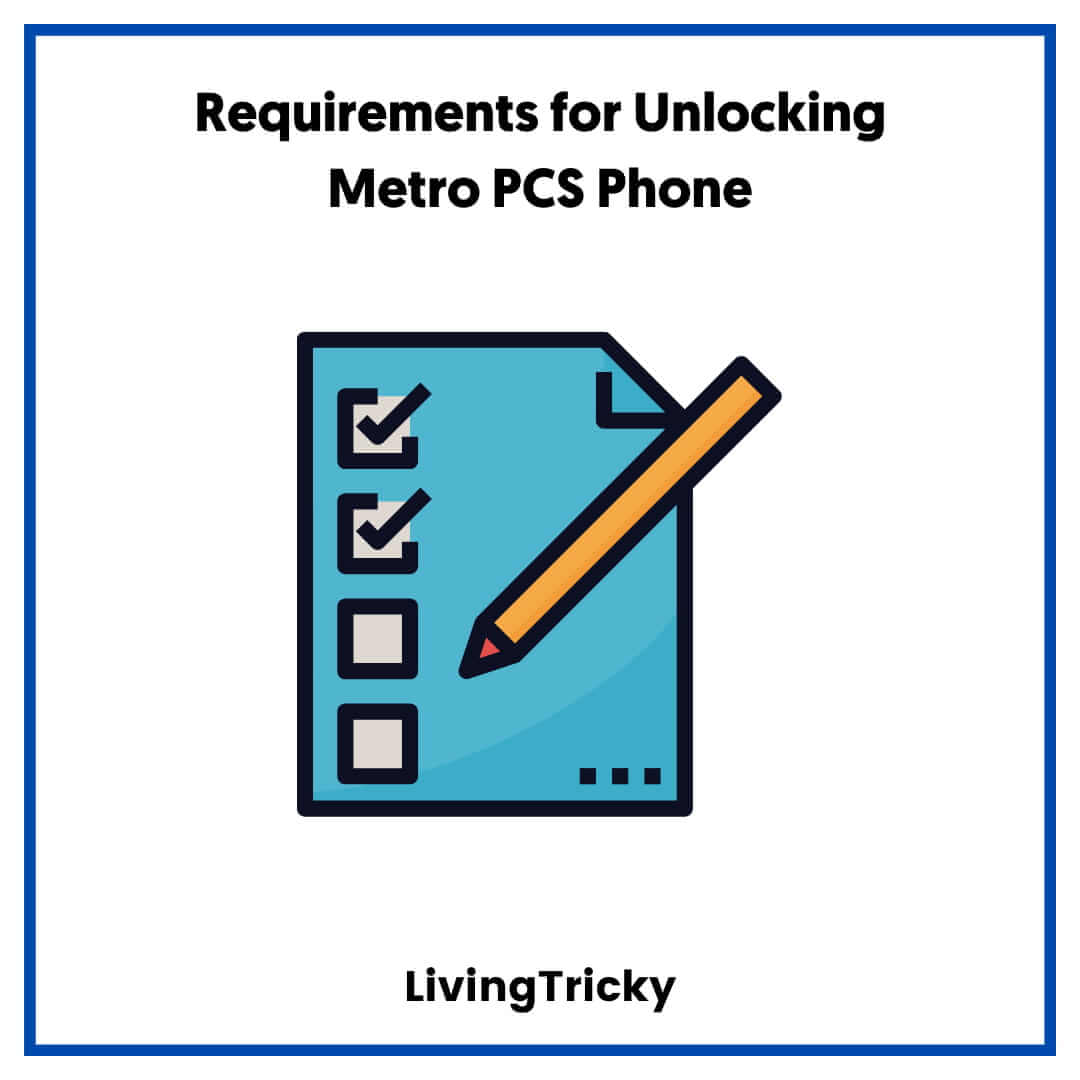 If you are a MetroPCS user, you will be lucky in this case because it provides a pretty smooth unlock process that is simple and straightforward. There are certain requirements that need to be fulfilled before you proceed with this step. They are-
Your number or plan should have been active for the past 180 consecutive days from its original activation. This is because if a network is inactive for a period of consecutive 180 days or more, it is considered unused by the company, and often changed.

Your phone must be metro by TMobile or a MetroPCS phone, this is generally vuacse the metro cannot unlock devices that carry other networks.

the email ID that you have mentioned should be active because you will get an unlock code on that given email ID. There is no other method of sending unlock codes by Metro, therefore this is very crucial that you provide a working email ID.
Also Read – How to Get a Free iPhone and Avoid Scams
Steps to Follow for Unlocking: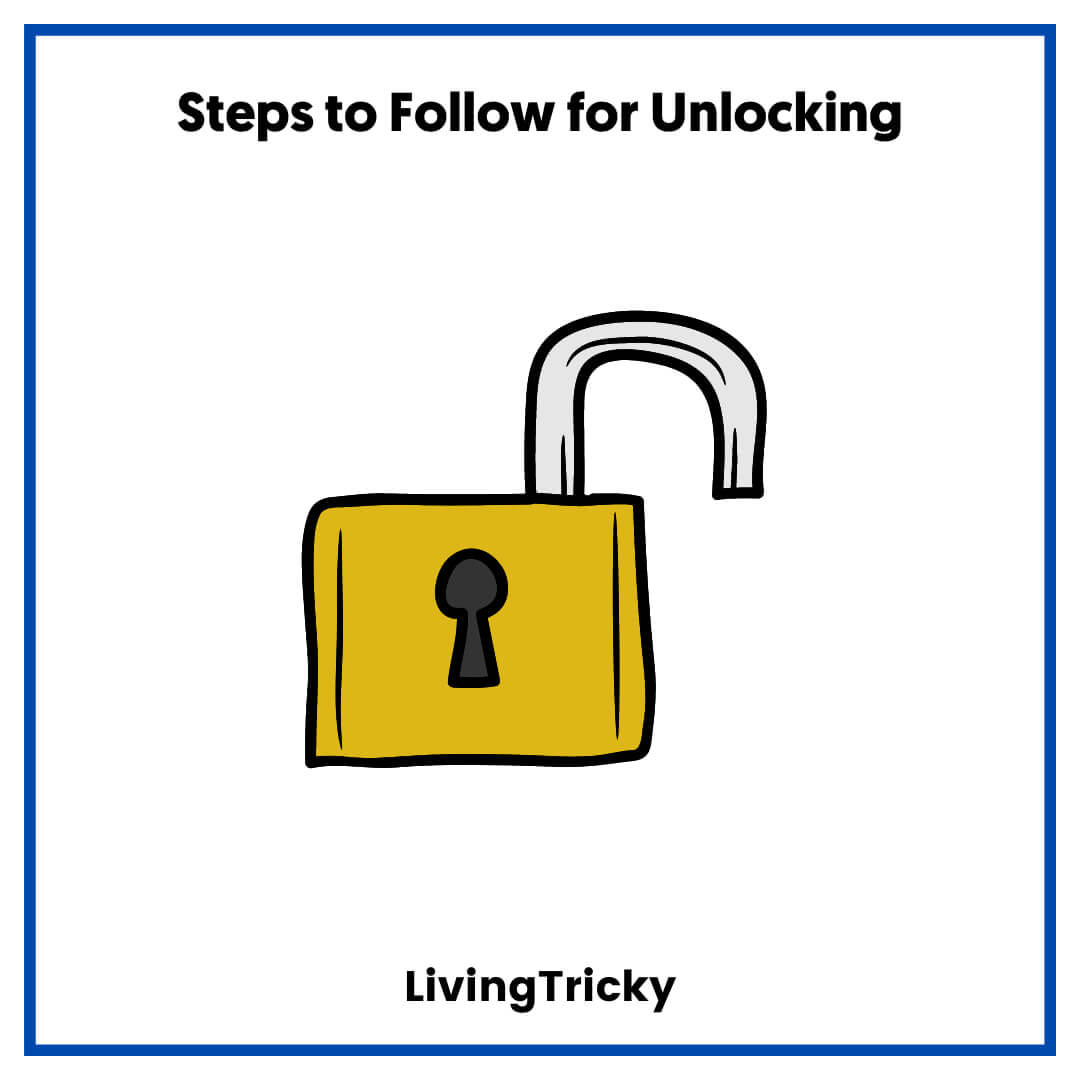 Some basic steps need to be followed for uncloaking a MetroPCS phone. These steps can vary according to the decise, its compatibility and its features, but it's important that you know some of them.
Some phone companies allow users to unlock through an application. These include HTC Desire, Motorola E4, LG G Stylo white, Samsung core prime etc. If you have these, you are the luckiest because all you need is a good internet connection and you're ready to go.
On the contrary,  if you don't have these phones, or if you have any iPhone model, you need to contact the customer service team and ask them about specific steps to unlock a phone. Remember, do not attempt to unlock it all by yourself without knowing the detailed process or taking help from a professional, as it might raise some complications for your device.
Steps to Follow for Military People:
There are different rules, usually relaxed when it comes to unlocking the phone for military people in the USA. You do not have to follow the 180 consecutive active day policy here. This is because people in the military are often on the ground without their home cell phones for more than 180 days, and it would be not objective to keep the same rule for them. There are different steps, as described below-
Provide military proof – You need to show your deployment papers, as proof to the service store.

Provide other details and credentials such as Phone credentials etc. everything else will be taken care of by the salespeople only.
If you are a military person, all you have to do is provide proof and your email ID, and everything else will be taken care of. Your phone will be unlocked with ease. You can then use it to chose whatever data plans you wish to choose, or text or call services.
Frequently Asked Questions: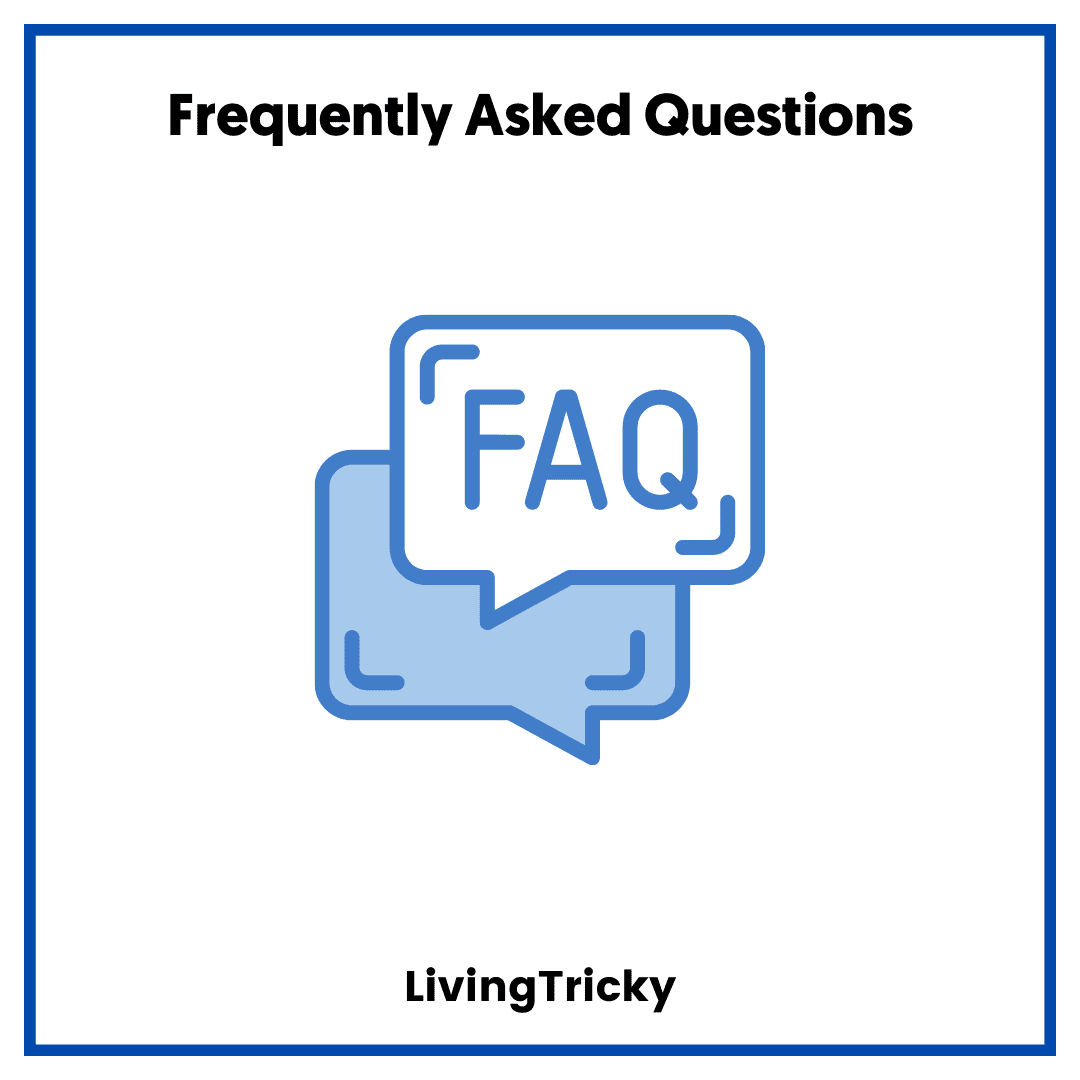 Apart from "Is metro by T mobile gsm or CDMA" there are other frequently asked questions that are answered here.
1. What Is the Charge of MetroPCS for Activating the Phone?
You will be happy to note that MetroPCS doesn't charge any activation fee from its consumers. However, if you want to switch to some other network service provider from MetroPCS, you have to give a $15 fee to the store for the service.
2. Is There Any Phone That Has Both CDMA and GSM?
Yes, some models support both CDMA and GSM platforms, These include Moto G4, Moto X Pure, Motorola Droid Turbo 2. You can try these out as well if you want to experiment with the two platforms.
3. What Is the Network Coverage of GSM?
CDMA networks provide a competitive edge when it comes to network coverage because it allows for more smooth user experience when users are large. GSM networks have relatively less network coverage, however, this In no way means that GSM is a disadvantage.
Ending the Article:
The world is changing, and so is technology. Earlier, CDMA was the thing in the market. Now various other technologies have risen, and replaced CDMA with better features, flexibility and efficiency. If we see T Mobile, earlier it was fully CDMA, now it has changed to GSM. Similarly, if you need to change, change to GSM.
If you have a doubt whether GSM is better than CDMA, we have already discussed that in terms of the latest technology, GSM offers more advantages than CDMA.
More and more companies are switching from CDMA to GSM, which is the ultimate sign of its success. If you are planning on buying a network service, chose GSM because it will help you switch phones easily in the future, and keep you more flexible. 
Our only advice here is that you should choose sensibly, keeping in mind the world around you and its pace.