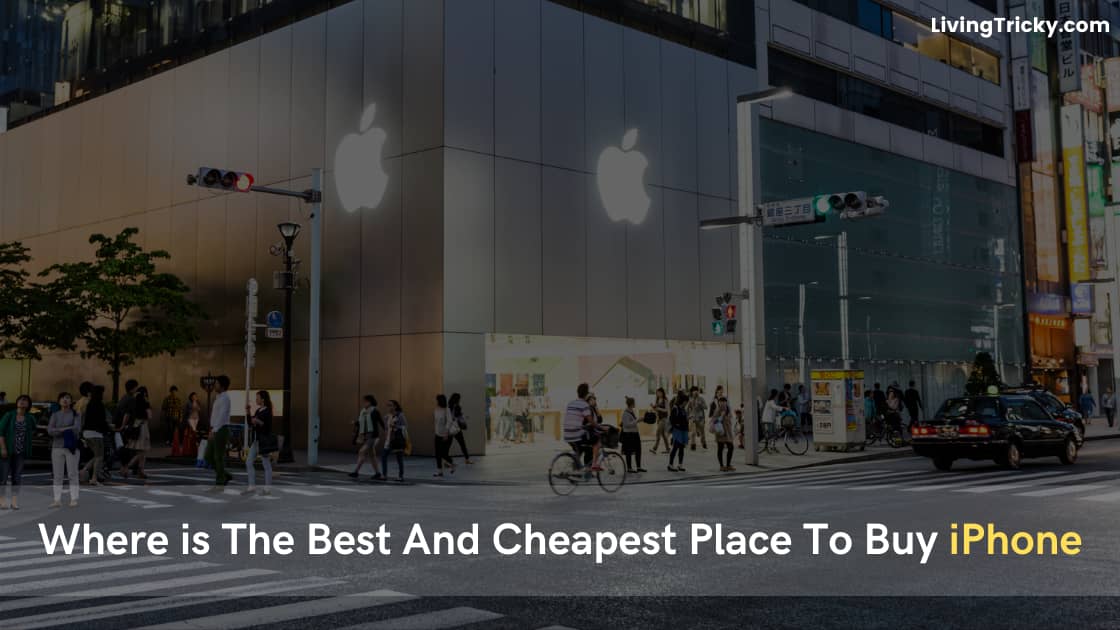 Today I'm going to share with you Where is The Best And Cheapest Place To Buy iPhone.
Apple is known around the world for creating devices that revolutionaries the technology in the market. Be it an iPhone, Mac or an Apple watch, everything created by Apple creates an epitome of advancement and elegance.
The features developed within these devices are also no less. Apple cameras are known to be the best in the world, and so is its operating system iOS.
The most recent technological advancement in terms of features that Apple has provided its users with is the installation of privacy settings. You can select which applications may track you and which may not, a feature that is being highly regarded as a hallmark of privacy.
For these reasons, everyone wants an iPhone. However, with so many features and elegance, it is obvious that Apple products don't come cheap. They are expensive and probably one of the most expensive phones in the market.
Still, you can do some research and get the cheapest place to buy an iPhone, if you want one. One way to get a cheap iPhone is by getting older versions like iPhone 5s, 6 etc. But this is not what you want, do you? If you want to enjoy the technological advancement offered by Apple, iPhone 7 and higher are the models you should consider.
In this article, we are going to highlight how you can get your hands on the cheapest iPhone in the technologically advanced market. Don't worry, we will not tell you to buy an older version, but we may have some tricks and tips that might help you.
Also Read – How To Get Better WiFi Signal From Neighbor Internet Connection
Cheapest Place to Buy iPhone:
We are assuming you are here because you want to know more about the cheapest place to buy iPhone. Wee you've come to the right place. We are going to list some well-known websites on the internet that can help you get the cheapest iPhone.
1. AT & T Cell Phone Provider: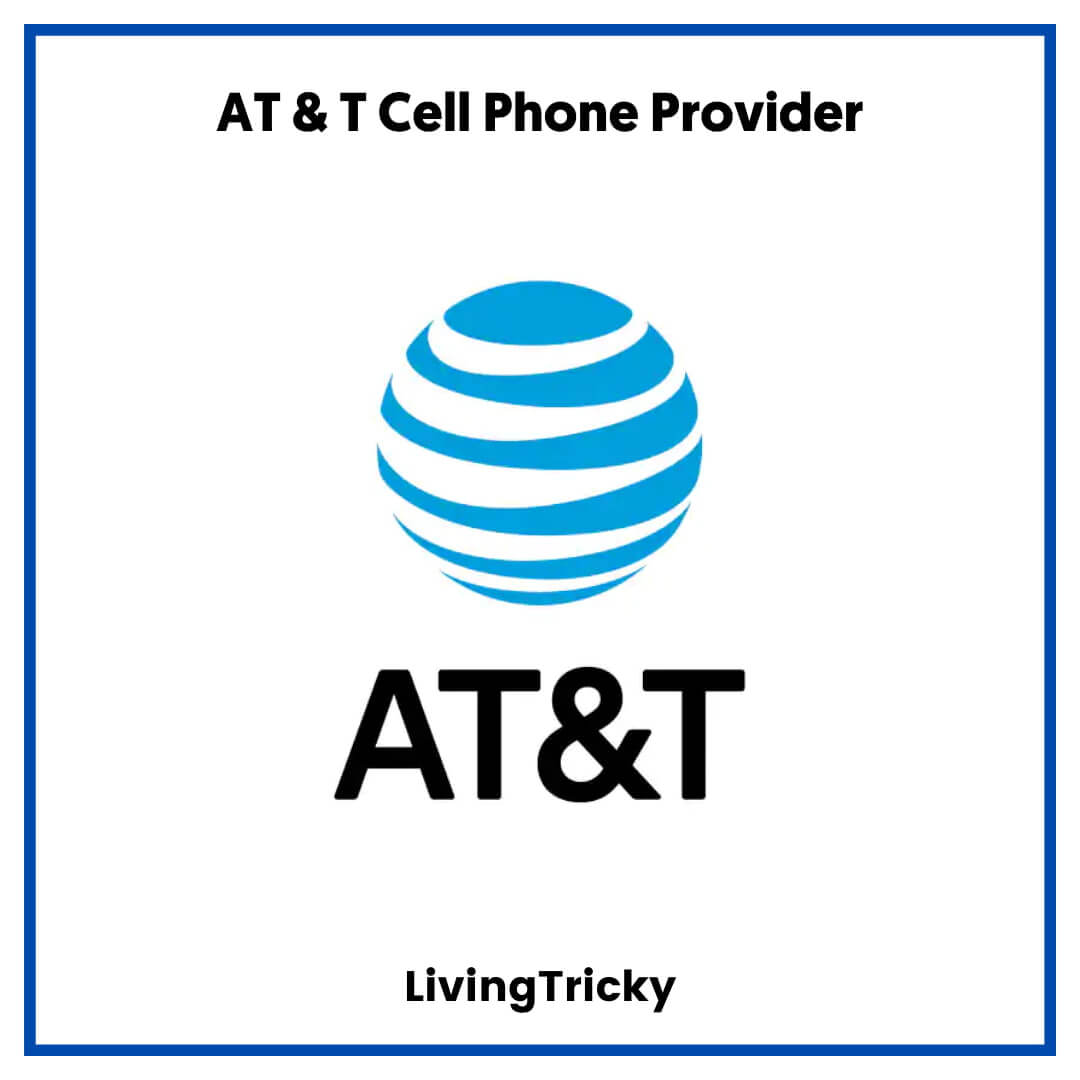 If you are in the US, which we are assuming you are, then AT & T is one of the major iPhone dealers you can try out to know what is the cheapest iPhone. It has more than 2000 stores all across the country and offers some spectacular deals for iPhones.
They also give credit facilities that allow you to pay in installments with a moderate interest rate spread over a couple of mounts. Once you have paid all the installments, your phone will be yours completely.
They also sell refurbished iPhones that are authorized and checked by their personnel.
One thing to keep in mind is that this network sells iPhones compatible with its network only, i.e AT & T only. You won't get any other network here. Considering that they provide one the best mobile network services in the country, this shouldn't be a problem for you.
Also Read – How To Get IMEI Number On iPhone If Locked: A Complete Guide
2. Apple Store: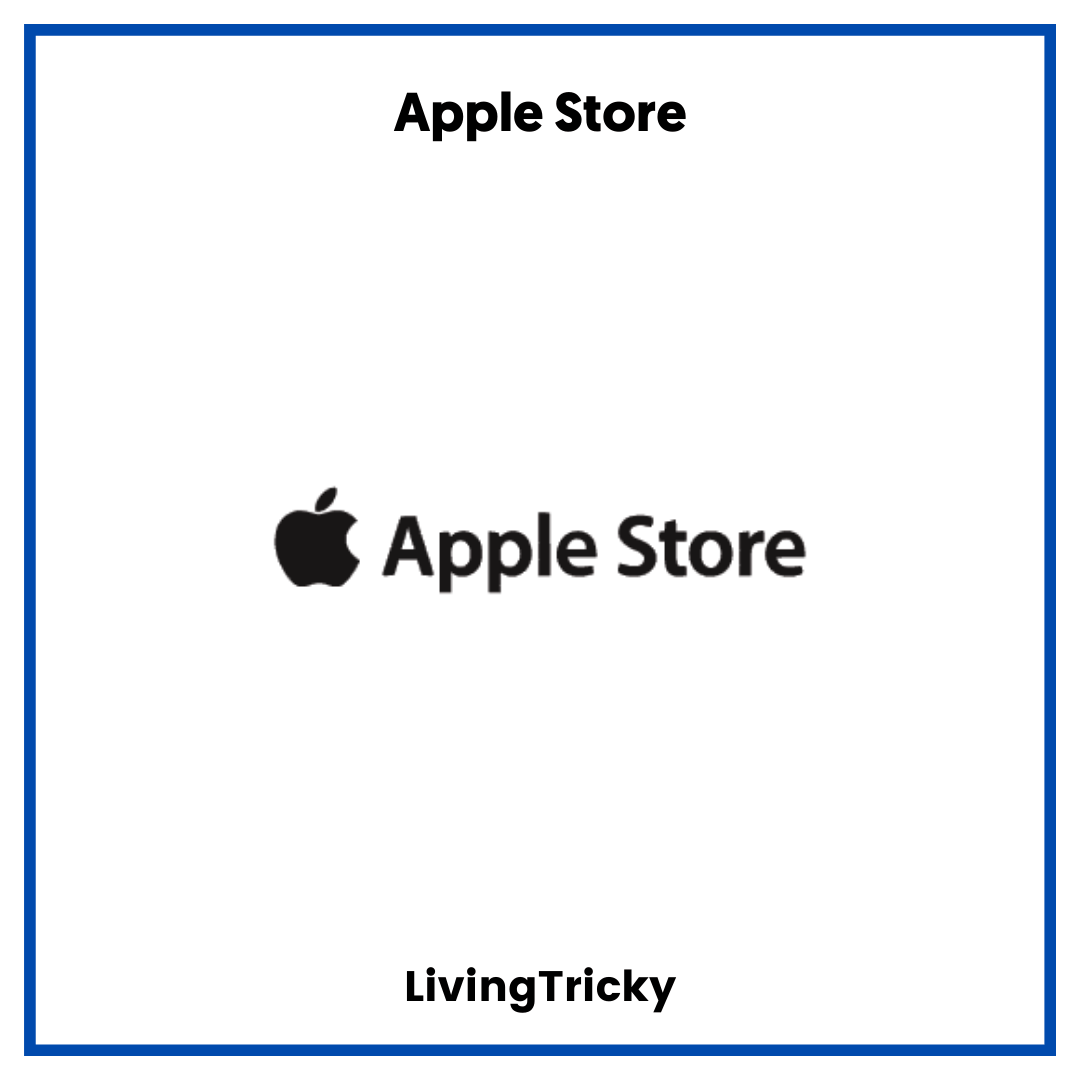 Apple Store is the most trusted store you can find for buying iPhones. Apple stores are official stores not only authorized but directly dealt with by the company. They sell Apple products exclusively, and you can rest assured that anything coming out of that store is genuine and trustworthy.
You can go to an apple store to get the cheapest iPhone available there. They offer good discounts on their products as well as activation services. However, you will not be able to find pre-owned or second-hand iPhones here.
Apple stores in the US also provide financing programs that offer different credit mechanisms for buying an iPhone. If you want to know more about it, you can visit their online website.
Also Read – How To Get iPhone Financing No Credit Check Required
3. Amazon: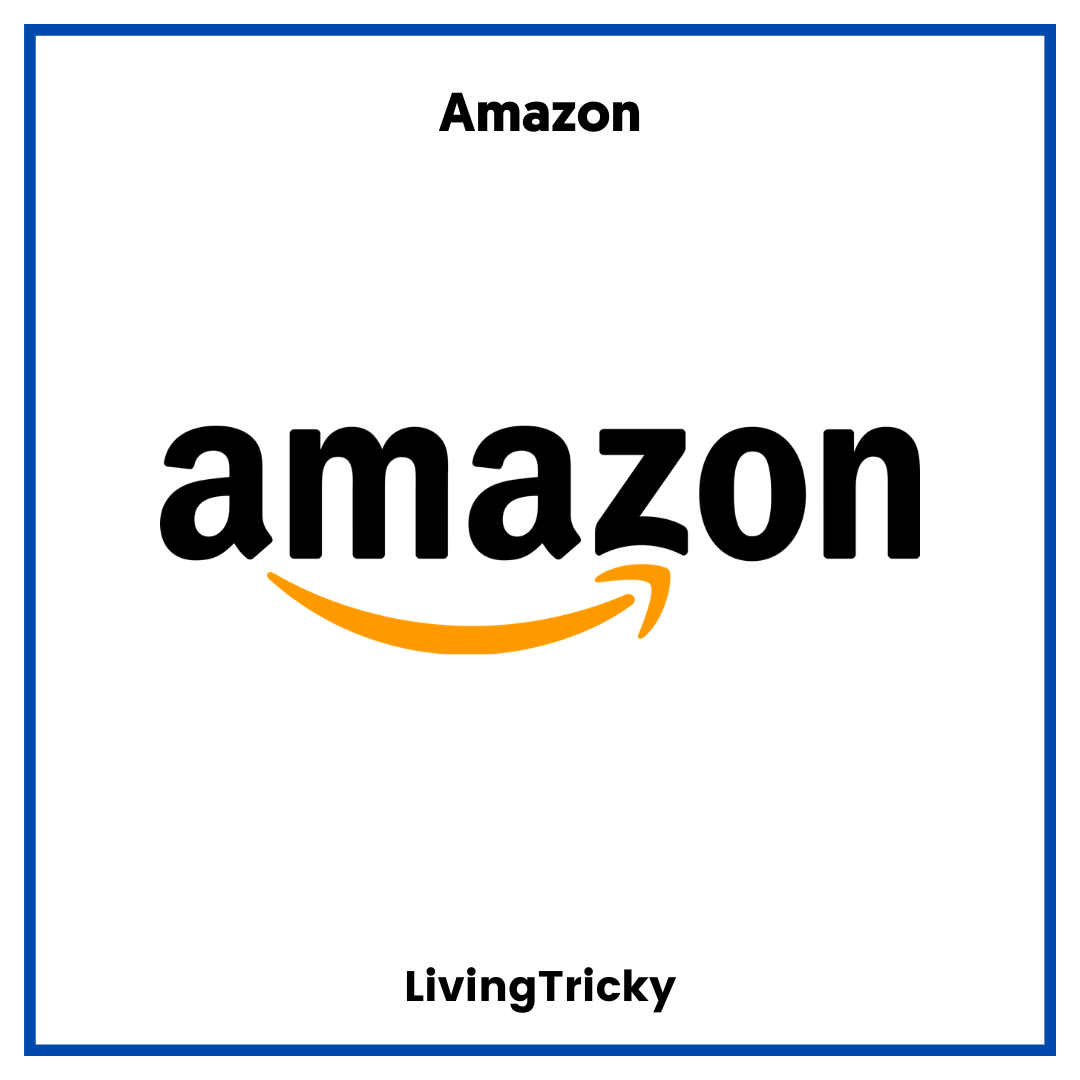 One of the best places to buy iPhone at greatly discounted prices is Amazon. It is officially counted as one of the cheapest places to buy iPhone all over the world because of the numerous complicated systems and discounts that they offer.
It also sometimes provide free iPhone as giveaway gifts to its users. All the phones sold on amazon that are not second hand have a warranty. You can also buy a refurbished phone here at amazon.
Any phone which is refurbished will have a renewed tag on its side. They are relatively cheaper than newer phones and other sites as well. If you are not in the US, Amazon is one of the best options available to you as it ships worldwide.
Also Read – Is MetroPCS GSM or CDMA Carrier? A Definite Guide
4. Gazelle: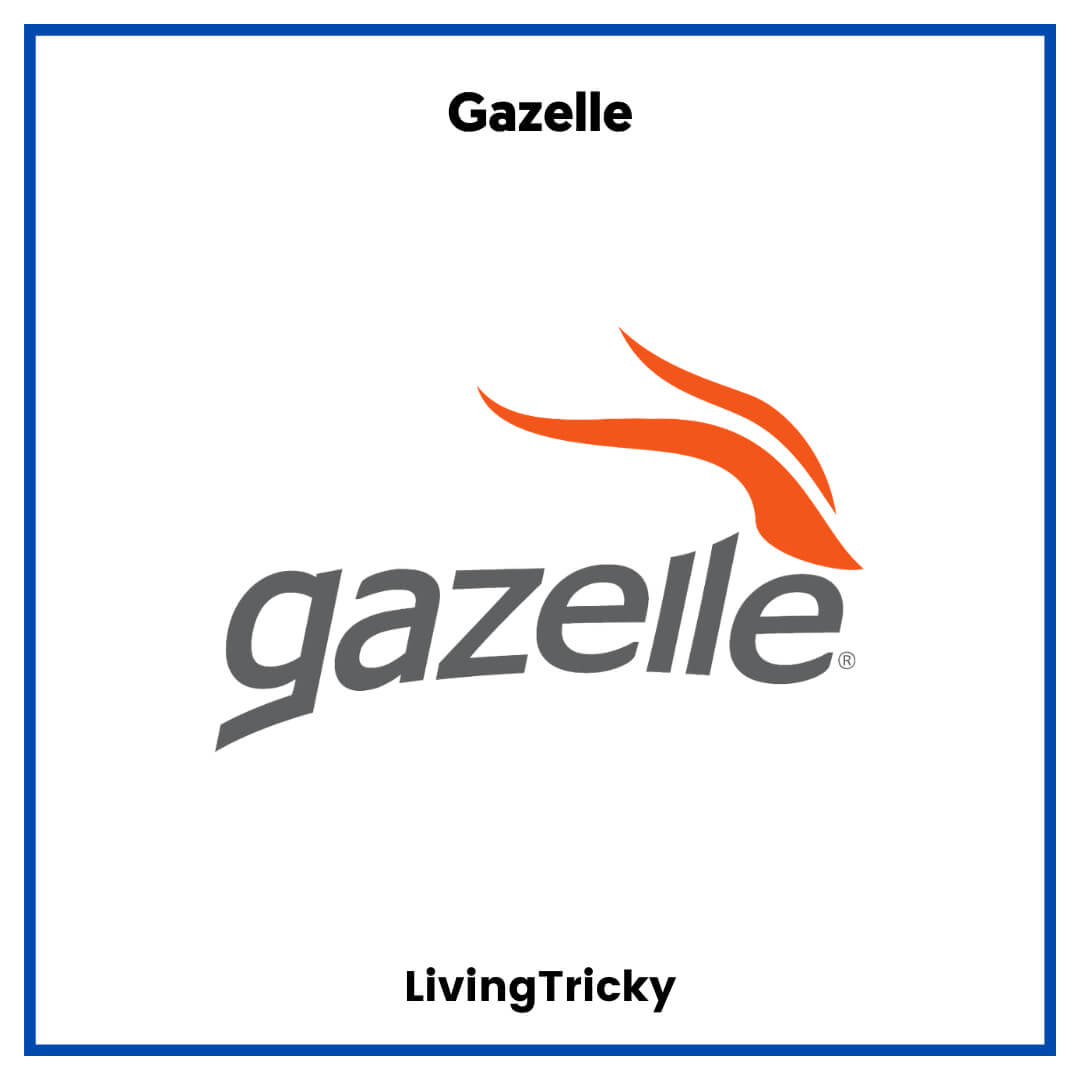 Gazelle is one of the most trusted sites for selling phones, and especially iPhones because it checks every device to ensure they are being true to their specifications. You will not have a bad experience with this site.
It also sells second-hand phones that are scrutinized before being made available to the platform. Therefore you don't have to risk your money on something which might not work properly later on.
Most of the iPhones sold by gazelle also come with a 30day warranty, so if anything goes wrong with your phone, or you notice any complications, you can inform them of the same.
If you are looking for the cheapest place to buy iPhone, count this one in, especially for second-hand phones.
Also Read – What Towers Does Boost Mobile Use
5. eBay: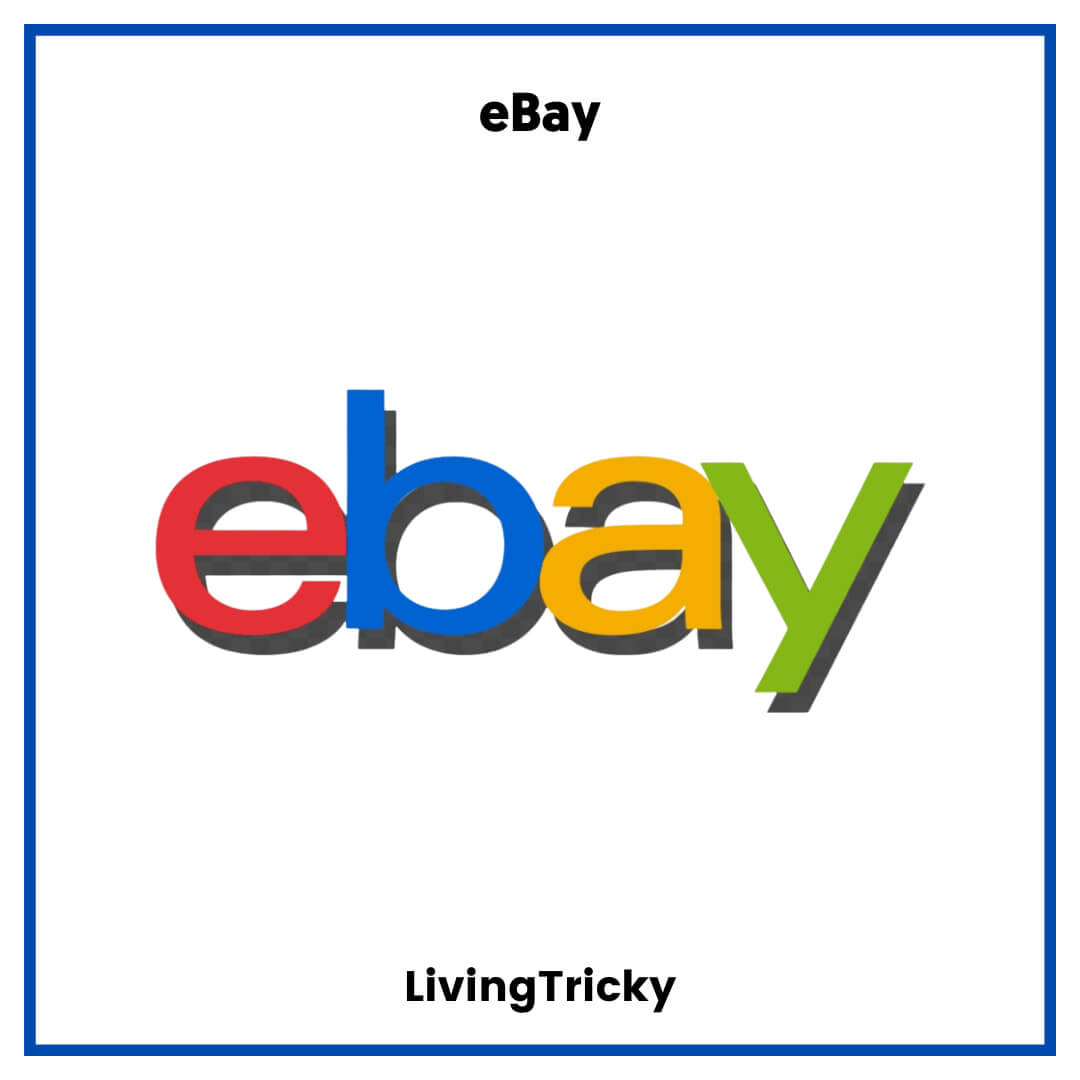 Another global company offering great prices for your phone. eBay works in a slightly different format. The sellers here update their selling products, and buyers chose among them. All types of phones are available on eBay at relatively cheaper prices as compared to other sites.
One thing that you need to keep in mind while buying from eBay is that sometimes there might be fraudulent sellers who sell bad products. If you are paying good money for your phone, ensure it is going to a respectable and trustworthy seller.
These are some of the sites selling different kinds of iPhone. These are not exhaustive and there are others you can check out too, like Sprint cell phone provider, Verizon provider etc.
Also Read – Apple Payment Plan for Bad Credit with Easy Method
Factors to Consider When Buying an iPhone: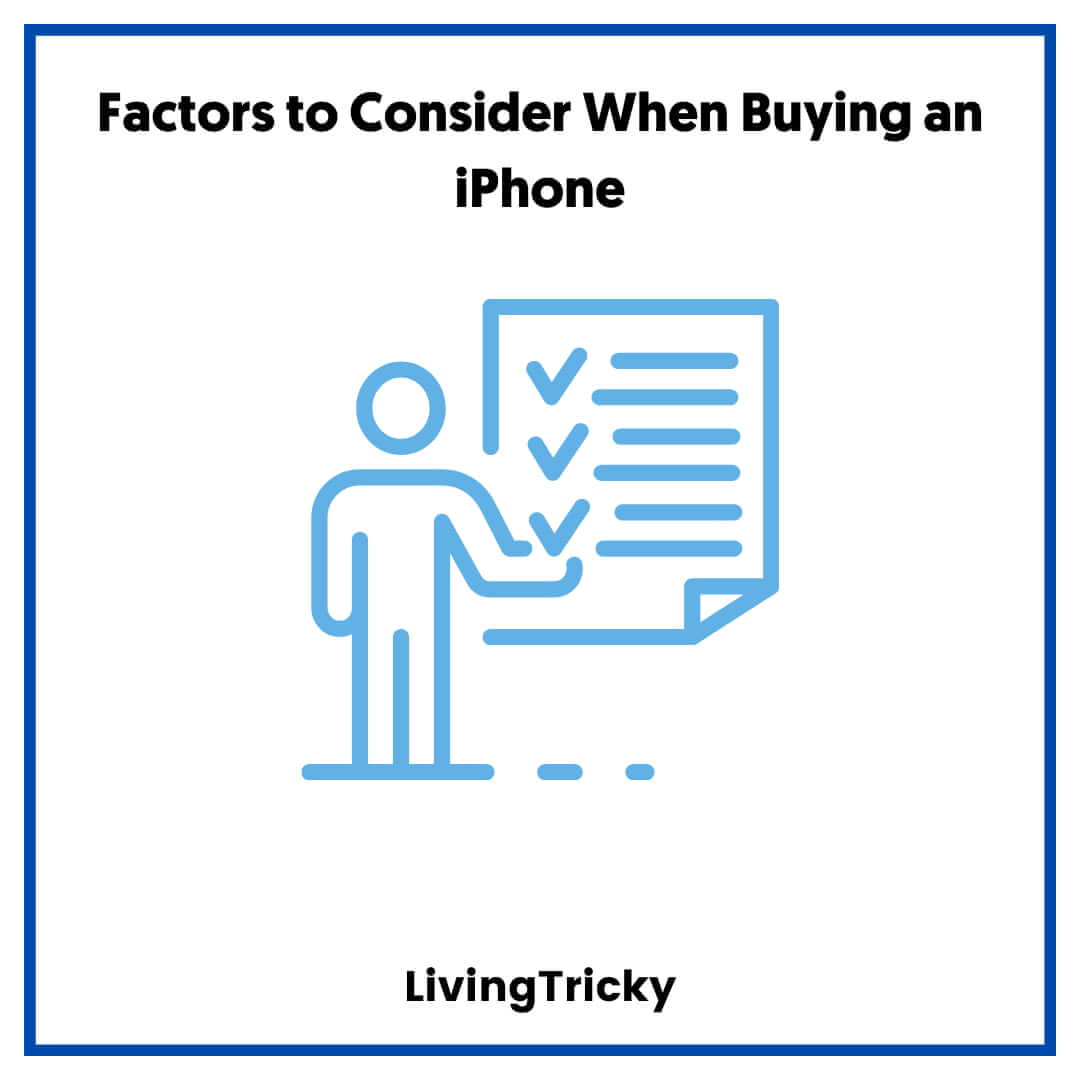 Apart from technology and deals, there are some key factors you should keep in mind when you step out to buy an iPhone.
Coverage Area – Some of the carriers do not provide services in localities that are far away from urban areas. If you are going to buy an iPhone, make sure you have checked that It provides a coverage area on its cell service provider option. It will help you avoid complications.
Phones Upgrades Frequency – Some providers offer this deal where you can upgrade your phone by paying extra money. It will save you from the trouble of going and buying and completing the same formalities again and again. It is also a  pretty decent deal and sometimes cheaper than the market price.
Existing Contract – If you have an existing contract from a service provider, you might not be able to have a contract with any other. Therefore, before buying an iPhone, check if you have any previous contracts.
Now that we have provided you with a pathway to the cheapest place to buy iPhone, we will be answering some pertinent and frequently asked questions related to the same.
Also Read – How to Get Free Government Internet and Laptop for Low Income Families
Frequently Asked Questions: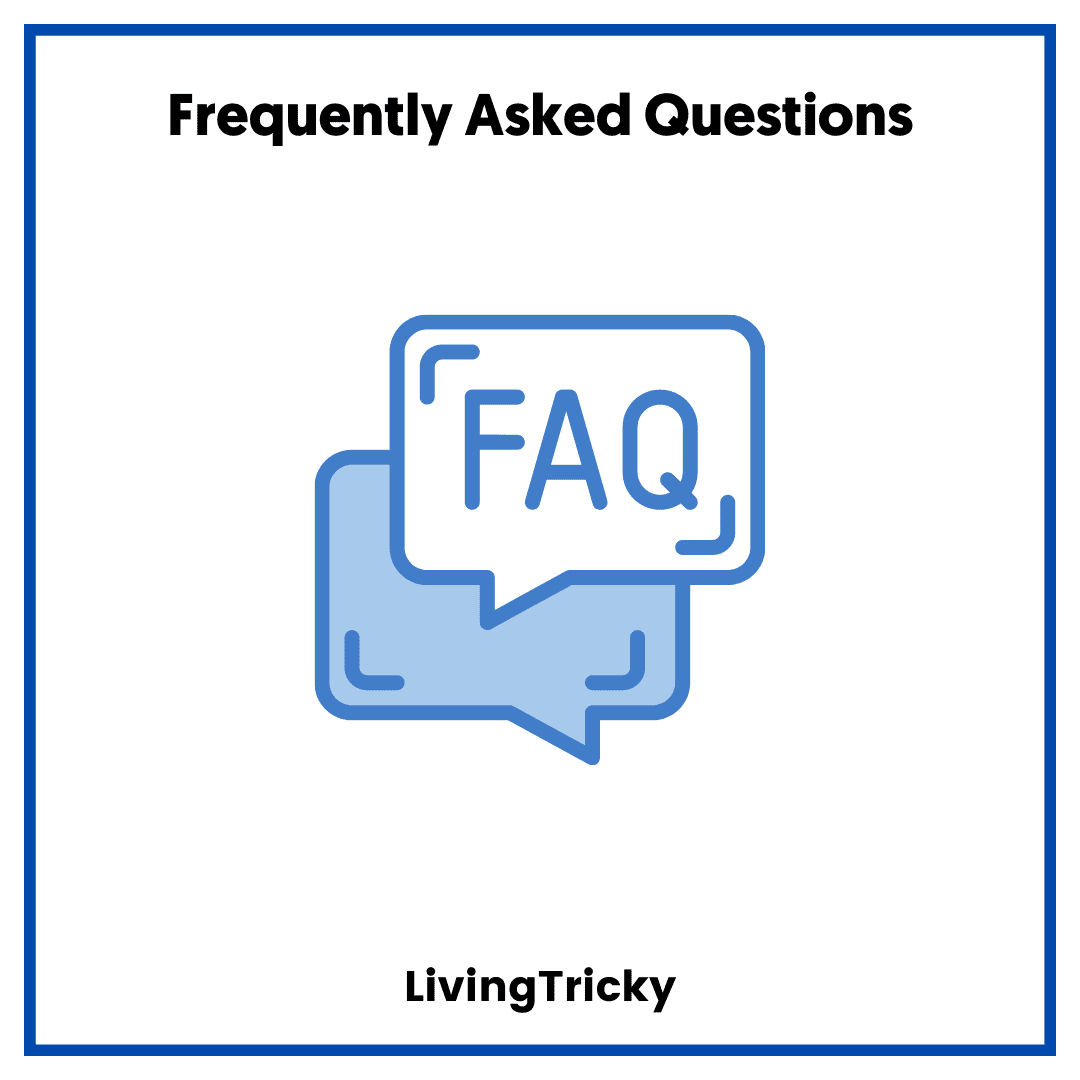 1. What Is the Cheapest Way to Get an iPhone?
We have already listed the sites you can visit to get the cheapest deals for your desired iPhone, but different ways can help you in shedding some weight off your pocket.
There are different types of phones, discounts, and schemes provided that we are going to highlight for you.
Cell phone providers like we have mentioned, AT & T etc provide good schemes to the customers. They offer installment payment mechanisms and a pretty affordable leasing period.
You might not get an actual discount on the price of the phone here, but you will not feel the burden at once. It will be spread over some time with cheap installments.
This is a good option for those looking to buy the latest and new models from Apple like iPhone 12, 11, 12 pro etc.
Yes, not just on pizza's there are BOGOs on iPhones as well. Some of the providers offer a free phone to customers who take activation services from them.
For example, AT& T has a scheme where they provide free iPhone 8 to customers who have bought another iPhone from them with an activation fee of just $25. Isn't it Amazing?
Another option that can let you buy cheap iPhones is this one. Stores like Amazon and eBay provide good deals on used iPhones as well as refurbished ones. You can also buy it from a friend or a family member. It is a pretty cheap and convenient method to use an iPhone.
2. What Are Some Best Deals to Buy iPhone?
There are many deals across websites functioning on different parts of the year. We are going to tell you about our favourite ones, specially for buying an iPhone.
There are promotion days at stores when they sell normal products at cheaper prices than usual. The main key here is to keep a tab on promotion days of different stores.
Amazon, cell phone providers etc all have promotion days that are used to attract customers. You can look out for them to get great discounts on your next iPhone.
If you are a Prime member, you should know that there is an amazon prime day when amazon sells products at relatively cheaper prices than usual. It offers some of the best deals on iPhones as well.
Black Friday is another day when different online platforms compete with each other to sell their products at the lowest prices possible. It is a great way to attract customers. You can look for the latest iPhone or slightly older ones at different websites on black Friday deal day.
3. Which Is the Best iPhone in the Market Right Now?
Well, this is a redundant question because Apple is known to update its technology and features with every iPhone update as well.
So if you are really asking this, you should know that the latest Apple iPhone is always the best one in the market. There is no questioning that. We have listed some of them.
iPhone 12 – iPhone 12 has that amazing sleek design with a metal body, and great new features such as wireless charging and wireless chargers as well. Its camera is by far one of the best in the market as well.
iPhone 11/Pro/Max – Slightly less expensive than iPhone 12, these models provide great features and are up to date with the technology as well. They are waterproof, shockproof and provide a great user experience.
4. Are Refurbished iPhones Good?
Yes, refurbished phones are a good option. The only thing that needs to be kept in mind is that you buy it from a reliable seller. These phones should be verified. For example, Amazon sells authorized refurbished predicts.
If you want to cut on cost and get cheap iPhones, you can visit sites like Amazon.
Like this post? Could you share it with your friends?
Suggested Read –
Ending the Article:
We have provided you with the cheapest place to buy iPhone as well as ways through which you can go there. Apple is by far one of the most technologically advanced companies in phones and laptops as well.
They are often expensive, but If you know what you are doing, and try a  ut, you might get them at a very cheap price.
People who want to own an iPhone and use their extraordinary features should look out for options like used phones, amazon deals and installment methods to get their hands on one.
In the end, whatever you do, be vigilant, do not fall for a deal that gives unrealistically cheap prices for an iPhone that you realize is much more worthy.
The internet is full of people who want to dupe you, all you can do is beware and act smart. Do your research and background check before proceeding forward with internet deals, and find the best one for yourself.